Lady Luck – good week for
Viola Davis: The 51-year-old became the first black actor or actress to win the triple crown of acting: an Oscar, a Tony and an Emmy when she picked up the Academy Award for Best Supporting Actress for her role in Fences at this year's Oscars. Our Witch Twitch says her winner's acceptance speech, filled with grace and serenity, said it all.
Casey Affleck: For an age he's lived in the shadow of his big brother, Ben, but picking up the Best Actor Award puts Casey now firmly in the spotlight. Our Witch Twitch says as one star shines, the other fades.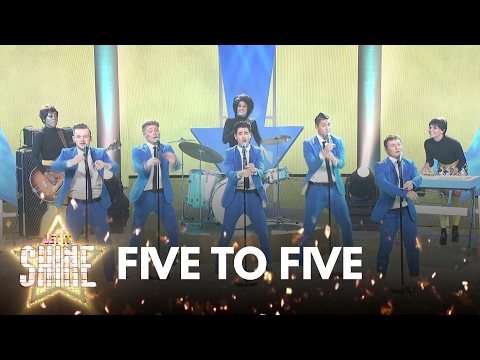 Five To Five: The boy band beat rivals Night Fall and Drive to be crowned the winners of BBC's Let It Shine . The band members AJ, Curtis, Nick, Sario and Yazdan will now start rehearsals for Gary Barlow's new musical, The Band, based on Take That. Our Witch Twitch says dreams really do come true.
Evil Eye – bad week for
Warren Beatty: Although it wasn't his fault that he and actress Faye Dunaway read out the wrong winner of the Best Picture Award at this year's Oscars it was painful to watch and listen to the Bonny & Clyde star making his excuses. Our Witch Twitch says perhaps the actor needs to step back in front of the camera to remember what it's like to deliver lines.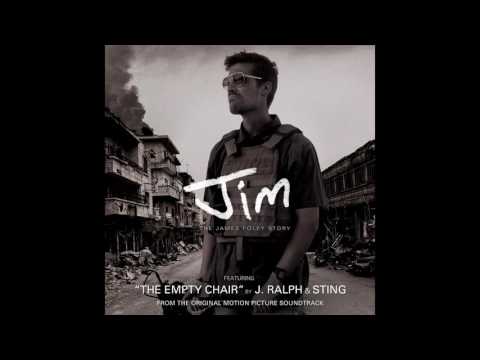 Sting: After receiving his fourth Academy Award nomination for Best Song many believed the singer was a shoo-in to take home his first Oscar for The Empty Chair penned for the film Jim: The James Foley Story. The prize gods thought otherwise. Our Witch Twitch says paths crossed are coming back to haunt.
Lily Allen: The Shine singer has reportedly quit Twitter after receiving an increase in online abuse from Trolls. Our Witch Twitch says what you give is what you get.
Is this message for you?
CJ: Eschew healthy eating tonight and grab a Chinese takeaway. The fortune cookie that comes with it will have a meaningful message.
Katie: Someone is going to stop you and ask for directions. Pay close attention to where they are heading as there is something waiting for you there, too.
Rahim: Keep your eyes open for anything connected to the colour yellow this week as it is going to have a special meaning for you.
Anton: Check in your junk mail folder. You'll find an important message that has been delivered there by mistake.
Bianca: It's OK that you don't have feelings for him anymore but you do need to let him know.
What is this? Two of Swords
There are times when we deny our true feelings, put up barriers or simply close our eyes to what we know to be the truth. This week the Two Of Swords is asking us to look within and to question what it is we're trying to avoid. Without acknowledgement there can be no progress.
For more gems and insights – or to have an exclusive personal reading from the Witch, go to her website .