We have picked out five highlights from this year's three-day Summer In The City event, which is at the Excel centre from Friday, August 14 to Sunday, August 16.
1. Find out how to improve your YouTube hits
If you've created a great vlog then you'll want people to see it, so discover the best ways to Measure Success with YouTube Analytics.
Friday, 4pm, screening room
2. Battle the trolls
A panel discussion entitled Dealing With Trolls will delve into how to cope with those "keyboard warriors" that so many vloggers have to put with.
Saturday, 1pm, Panel Room B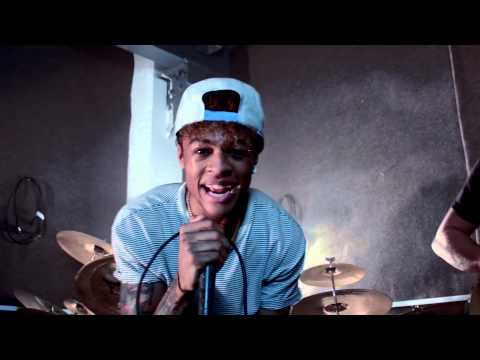 3. Rock out with Myth City
Metal band Myth City will be performing on the main stage at 7.50pm – see the band's hit Smash above.
Saturday, 7.50pm, main stage
4. Take on fellow Mario Kart fans
Test out your gaming skills in the YouTuber Mario Kart tournament – just make sure to watch out for rogue banana peel.
Sunday, 2pm, screening room
5. Sing along with Bethan Leadley
This young star will be sharing her soothing sounds on the final day of the event – hear her cover of Ellie Goulding's Love Me Like You Do above.
Sunday, 6.20pm, main stage