Huey Morgan will host an evening of storytelling, music and humour at East Wintergarden in Canary Wharf.
At the show on Monday, November 9, he will be performing with special guests such as Pete Levin, from The Gregg Allman Band, who is flying over from America especially for the show.
Also online: Fun Lovin' Huey to rock the Wharf
Ahead of the gig we did a little research on Huey and reminisced about this Fun Lovin' fella.
1. Huey doesn't take no sh*t
Who can forget the moment he slammed that mug down on Never Mind The Buzzcocks. Relive it in the video below (it's about 1 minute 50 seconds in).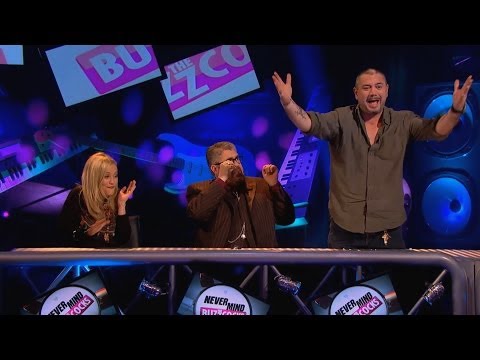 2. Huey likes to educate people
Here he is explaining a theory of his to his tour manager (Pete). And he should know a thing or two – he has knowledge of greek philosophy, meteorology and physics.
3. Huey likes to tell a story or two
See him do just that on Later With Jools Holland below.

7pm, Monday, November 9, £20, East Wintergarden