A TV talent show spoof is coming to Greenwich in the form of London's Got No Talent conceived by satirist and writer Mark Biddiss.
In a format akin to The X Factor and Britain's Got Talent, the show will aim to find the capital's daftest act.
From Saturday, May 28, contestants will take to the stage at The Prince of Greenwich and attempt to win over judges Simon Foul (Mark Biddiss), disgruntled 90s singing sensation Billie Sniper (comedian Candy Gigi Markham) and rubber-suited politician the Rt Hon Gideon the Gimp (comedian Blair Christie).
Among those vying for a place at the grand final are the forgotten French son of Timmy Mallet, Jimmy Malais, a six-foot talking frog named Goliath the Frog and X Factor reject Jane Buckle, who performs as OAP Behaving Badly.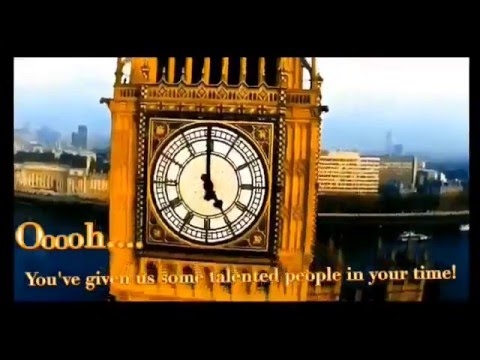 Mark said: "It's a parody take on the talent shows like Britain's Got Talent and it's more about taking the ridiculous performances out of those shows, which the audiences seem to enjoy more.
"So we are going to turn the tables on the talent shows and show that it's not just about singing terribly but it's bringing in something that's missing from their lineups.
"It will be on a live platform and the shock value will be high. Just seeing people's reactions and the shock on some of their faces is incredible.
"It has always got a good reaction from the crowds in the past. There are a lot of very different acts and it's all a bit of fun with some shocking and extremely funny moments."
The original show called Greenwich's Got No Talent ran from 2010 to 2012 and once attracted the interest of the late director Michael Winner who filmed his endorsement for the contestants.
A surprise world famous personality will be appearing via a televised live-link this time round to also give their encouragement, according to organisers
There will be a further three shows throughout the year, culminating in the Grand Finale in December.
Entrance to the first show on Saturday, May 28 is free and begins at 7.30pm