What is the Stone Free festival ?
A two-day celebration of rock music at The O2, taking in arena performances, more intimate shows, comedy, spoken word, films and a beer garden. It's on Saturday, June 18 and 19.
Is there a theme?
Not really. If you love rock music, wear faded T-shirts from that gig back in the day, adore vinyl, like a bit of leather, perhaps with a fur trim this could be for you. Steve Coogan's Tommy Saxondale would be there if he actually existed in this realm.
There *must* be a theme
Well, if you look closely, Saturday is more about heavy rock and Sunday is prog rock but we're prepared for an onslaught from the purists who guard the boundaries of such things.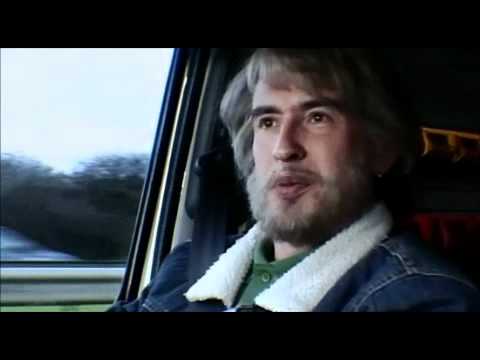 So who's headlining on Saturday?
Alice Cooper tops the bill in in his only UK performance of the year with The Darkness, Therapy?, Apocalyptica and Blackberry Smoke, among others helping to fill the arena with raucous riffs.
On Sunday?
A bit of coup, this one. A worldwide exclusive performance of The Myths And Legends Of King Arthur And The Knights Of The Round Table by Rick Wakeman, the first performance since 1975. Marillion and Steve Hackett help to sustain the vibe along with a symphonic take on Pink Floyd's Wish You Were Here.
What else?
Prince Of Darkness and Excalibur are showing at Cineworld; Nick Helm and Robin Ince are among the comedians and there's a lounge for VIP chats including sessions with Alice Cooper and the oft-overlooked "beer and music matching," which was, until you became an accountant or architect how you wanted to spend your life.
• Read an interview with Wilko Johnson, only in The Wharf on Thursday, June 16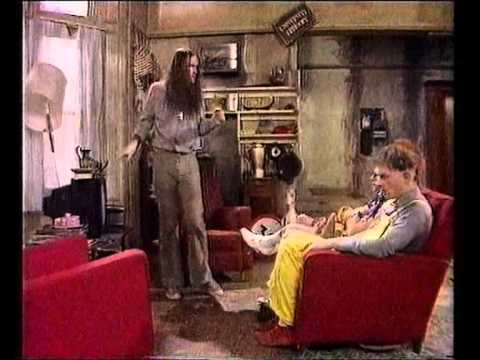 How do I get to The O2?
For those who want to make it to the concert with plenty of time to spare, here is our handy travel guide.
Tube
The Jubilee line is the best way to travel to the venue - just get off at North Greenwich and remember the last tube to central London will be at 12.19am and to Stratford at 1.02am for those in an after party mood. Check here for Tube status .
Driving
There is parking on site and The O2 is signposted from the M25, the A2 and A20 (from the South East), and the M11 (from the North). Take the junction for Millennium Way or Edmund Halley Way.
Or just tap in the postcode - SE10 0DX to your Sat Nav.
Bus
The 108, 129, 132, 161, 188, 422, 472 and 486 all stop at North Greenwich station . And the 188 is 24 hours to and from Waterloo station. Sit on the top deck for a View To (A) Kill for.
Boat
The MBNA Thames Clippers service to North Greenwich comes from as far west as Putney and as far east as Woolwich (at limited times).
Cable car
It may only come over from the Royal Docks, but the Emirates Air Line is certainly a more scenic route for those adventurous sorts among you. If you're travelling on the DLR as well, you can change at Royal Victoria and get to it from there.
Follow The Wharf on Twitter @the_wharf .
Keep up to date with all our articles on Facebook .