The quartet from Baltimore hit North Greenwich as part of their Back To The Future Hearts arena tour.
Following their UK album chart No. 1 with 2015 release Future Hearts are eager to return to Britain .
Frontman Alex Gaskarth said: "Playing the arena circuit earlier this year with the You Me At Six boys showed us that rock's still got a place at the table when it comes to putting on massive shows.
"We feel like it's our time to step up and prove to ourselves and the world that since Future Hearts, All Time Low is an arena band.
"We can't wait to bring a ton of the new music to a show on this scale."
Top trivia, if you're attending includes knowing that their name was inspired by the lyrics to Head On Collision by New Found Glory and not the words to Ashes To Ashes by late pop innovator David Bowie,
Support comes from fellow American rockers Good Charlotte who reformed in November 2015 releasing single Makeshift Love. Expect the dreaded new material.
6.30pm, Thursday, February 11, £36, The O2 arena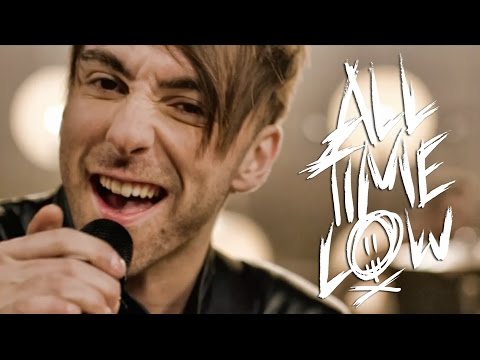 Follow The Wharf on Twitter @the_wharf .
Keep up to date with all our articles on Facebook .