True to form, Rick Astley hasn't given up on his live career and is confidently set to roll up to Indigo at The O2. Back after a four-year hiatus following a string of successful dates opening for Peter Kay, the show comes in advance of a new release expected later in 2016.
Having weathered the storm of the rickrolling internet meme, Astley's stats are actually pretty impressive. He's sold 19million records worldwide and was in the top 40 every week for the first six months of his career, which began in 1987.
That preceded a not unsuccessful assault on the States that saw him score a second number one with Together Forever and a top 10 effort with It Would Take A Strong Strong Man.
Then came a surprise break of 13 years when he left the music business before making good on the promise of his debut solo release in 2004 when he returned to gigging.
Then there was a sell-out tour in 2012 and now this date in North Greenwich. It seems Rick hasn't let his fans down or deserted them after all.
7pm, Friday, April 8, from £22.50, Indigo at The O2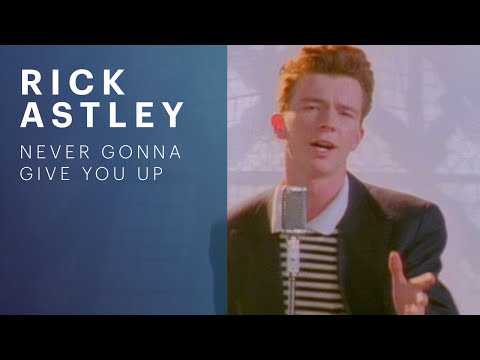 Follow The Wharf on Twitter @the_wharf .
Keep up to date with all our articles on Facebook .