With a songwriting career that began at the age of eight, Derulo's been around a bit.
After coming to prominence penning songs for Birdman, Lil Wayne and Diddy, the 26-year-old is flying high having already released 11 platinum-selling singles.
Those in the audience for his forthcoming gig at The O2 can expect to hear the likes of Wiggle, Talk Dirty, In My Heart and Whatcha Say alongside material from most recent album Everything Is 4.
Not just a two-trick pony, Derulo is also famed for throwing mean shapes in performance, a talent that has led to his appearance as a judge on So You Think You Can Dance in the States alongside Paula Abdul and Nasty Nigel Lythgoe (remember him from Pop Idol?).
Whether he'll have picked up any routines from the contestants for his arena tour remains to be seen.
6.30pm, Friday, February 5, £40-£51 The O2 arena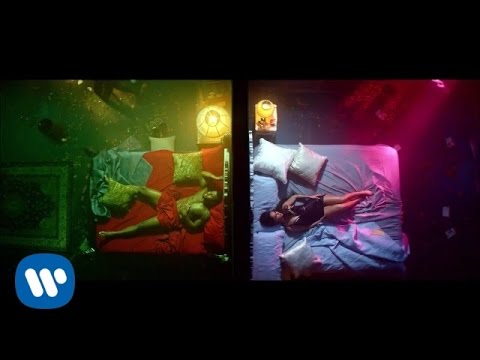 Follow The Wharf on Twitter @the_wharf .
Keep up to date with all our articles on Facebook