Fans went into meltdown when funk superstars Jamiroquai announced they were back with a new album after nine years.
Automaton is set for release on March 31 and the band has now confirmed they will perform some of the new tracks at The O2 on June 24.
The gig will be part of the North Greenwich venue's Tenth Birthday Shows which begin on Friday, June 16 with a performance by alt-j .
Since it opened its doors in 2007, The O2 has hosted more than 60 million fans of music, sport, exhibitions, award shows and more.
Sir Paul McCartney, The Rolling Stones, Prince, Jay-Z and Kanye West, Beyoncé, Justin Bieber, Rihanna and The Spice Girls are just some of the global acts who have performed on the stage.
So when it came to marking the decade bosses had to go big.
Founded in 1992 by front man Jay Kay, Jamiroquai are one of the most influential British bands of the past 25 years and sold out their previously announced live dates within 30 seconds.
At The O2 the audience can expect new tunes and hits from each of their seven albums- which all reached the UK Top 10 with three reaching number 1 for a combined total of more than 26 million sales worldwide.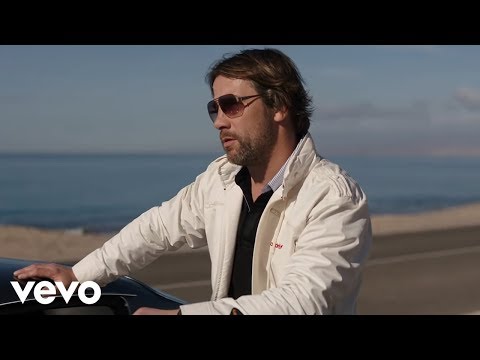 Emma Bownes Programming Director at The O2 said: "We wanted to mark our ten year milestone by inviting artists and fans to come together and celebrate with us. We've brought together a selection of world class artists to mark our ten years and it's shaping up to be brilliant. We can't wait."
The Tenth Birthday Shows will run from June 16-24 with alt-J announced as the opening night act.
They are currently working on their third studio album, the follow-up to the number 1 This Is All Yours and their Mercury Prize and Ivor Novello Award-winning debut An Awesome Wave.
The band said in a statement: "The O2 is a huge, cool venue and we are excited to be helping to mark its tenth birthday. It was a very special night the first time we played there, and we're looking forward to going back for seconds.
"This is one of the first shows where we'll be playing new songs from our forthcoming album, and we can't wait to get back on stage again."
More acts will be announced at a later date.
Tickets for Jamiroquai and alt-j go on sale from 9am on Friday, March 10.
O2 customers can get Priority Tickets for alt-J and Jamiroquai from 9am on Wednesday, March 8.
More information here .
Follow The Wharf on Twitter and Instagram @thewharfnews
Keep up to date with all our articles on Facebook