1) Sleeping With The Light On.
Recorded in 2002 for their imaginatively titled debut album Busted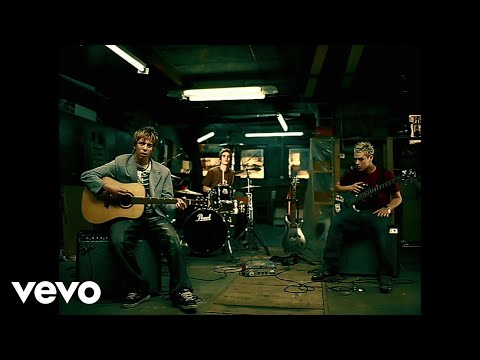 2) Thunderbirds Are Go
The lads almost gurn their faces off in the video for this single, which was written for the 2004 film starring Ben Kingsley.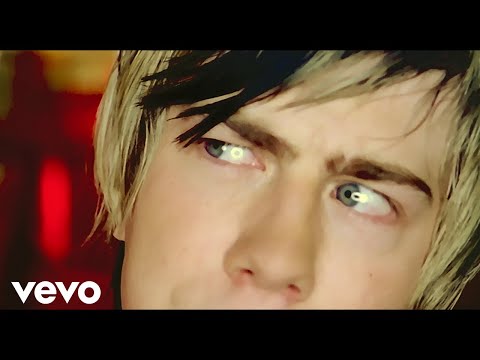 3) Crashed The Weddding.
Their second single to reach number one on the UK Singles Chart, the video features them dressed as Adam Ant, Michael Jackson and Boy George and also a special appearance by a certain McFly drummer.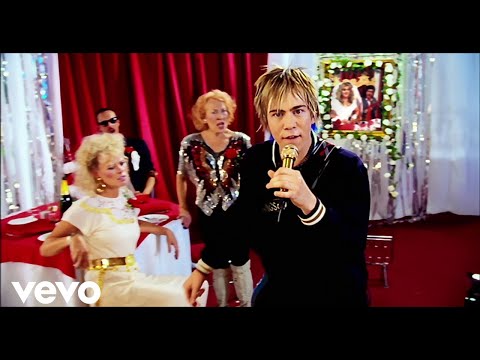 4) Year 3000
A song that manages to be both ridiculous, sexist, fun and thought-provoking. The video stars James' baby brother Chris who at the time looked like this...
But now looks like this...
The video features MJ yet again.
5) What I Go to School For
You thought we'd forgotten it didn't you?
But no here it is, the debut single that launched the boys towards stardom, inspired by Matt Willis' crush on former teacher Michelle Blair. There are also some decidedly MJ dance moves in the video.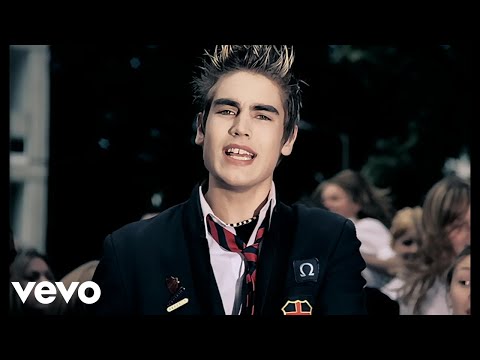 6.30pm, Friday, May 27-28, tickets from £39.50, The O2 Arena