Country To Country is set to return to The O2 for its fifth year , with the line-up featuring American stars Brad Paisley and Zac Brown Band.
The two performers will take to the North Greenwich stage for the weekend festival on March 10, 11 and 12 in 2017.
Alongside them will be multi-platinum selling artists Chris Young, Darius Rucker, Jennifer Nettles, Hunter Hayes and Maren Morris.
The popular festival has received acclaim from big names in the music industry, including BBC Radio 2 broadcaster Bob Harris.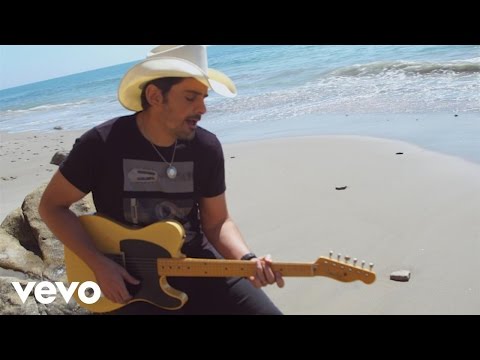 He said: "It's amazing to think that C2C is five years old already and also how quickly it has grown. I am personally thrilled to be at the centre of it all and can't wait for next March to welcome back old friends from Nashville and to introduce some new ones."
Country Music Association CEO Sarah Trahern said: "We have seen significant growth in the UK market and have capitalized on the success of C2C to develop business relationships that have benefited the music industry, which is an important part of our mission."
Tickets are due to go on sale on Friday, November 4 at 10am.
Follow The Wharf on Twitter @the_wharf
Keep up to date with all our articles on Facebook