Listed by Forbes as one of the most influential male recording artists in the world, with more than 100million in sales worldwide and four Grammys, Bruno Mars is a global superstar.
So it's hardly surprising the Locked Out Of Heaven singer's 24K Magic World Tour, currently playing at The O2 , is sold out for all four performances.
We're huge fans of the talented Hawaiian-born performer and songwriter, having watched him dance to his own beat over the years.
So it was with a funky side step that we cast his runes and looked into the crystal ball to see what's behind the megawatt smile, uber-cool style (there are not many who can rock a pink suit) and consummate showmanship.…
Destiny Calling
Peter Gene Hernandez aka Bruno Mars was always destined to perform. Having a professional musician as a father and a mother who could both sing and dance, it was in his genes to entertain.
At four he took to the stage, performing as his idol Elvis, and basked in the attention and applause.
Style hack Bruno Mars for his gigs at The O2
Our guides say from that point on there was only one career for Bruno. It's no coincidence that the Uptown Funk star is one of the best-selling artists of all time, attaining his first five Billboard No.1s faster than any male artist since, yes, you've guessed The King himself, Mr Presley.
The cards reveal the spotlight is his comfort zone, it's where he's happiest and feels most alive.
Our Witch Twitch says a perfectionist and workaholic by nature, Bruno needs to cut himself a little slack now and then. otherwise he is in danger of burning out.
Friends & Relationships
A rarity in the entertainment world Bruno is both a considerate and compassionate person who, the crystals show, always finds the time to help people who frequently come to him for comfort and support.
Our guides say Bruno is serious when it comes to love and romance which is highlighted by his relationship with model and swimwear designer Jessica Caban whom he has been dating for six years. When this guy loves, he does it big. The tarot says this boy doesn't feel the need for the chase.
Totem
Bruno, 31, is under the guidance of Native American Totem Turtle.
This magical creature teaches those it mentors about walking one's own path in peace and sticking to it with determination and sincerity.
Turtle carries his home on his back, which helps Bruno to feel at ease wherever he is and to take breaks for health and vitality. Our Witch Twitch says cutting out the cigarettes and cigars would help.
The Future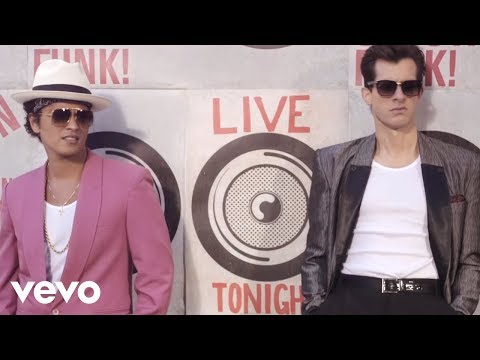 The tarot shows the award-winning artist needs to find some mechanism to cope with stress.
It is his Achilles heel and, if not managed correctly, will lead to long-term problems. Our guides say over-eating and indulging in the wrong things is not the answer as this will see the performer struggling with digestive problems. The crystals show the performer needs to look into meditation.
For more gems and insights – or to have an exclusive personal reading from the Witch, go to her website .