If you've spent the week bumping into Cubans in Canary Wharf, the blame lies at Boisdale's door.
During the World Travel Market at Excel the restaurant, bar and live music venue has hosted a number of events in association with the island nation's delegation.
And the celebration of its culture is set to continue with a two-week Cuban Festival.
Featuring live interpretations of the music of the Buena Vista Social Club by expat musicians, guests can sample the island's food and drink (£30 for a cocktail, two courses and a show) on the evenings of Tuesday, November 15-17 and November 22-24. Expect Mojitos, Daiquiris and Cuba Libre.
According to the Cuban ambassador, Teresita Vicente Sotolongo, who hosted her Havana Ball at Boisdale on Wednesday, November 9, it's the best place in London to experience her country's offerings.
She said: "Boisdale is magnificent. Its owner, Ranald Macdoland knows Cuba so well he can display what we have in a very authentic way.
"It is the heart of Cuba in London and I say that from the bottom of my heart.
"Ranald manages to have a group of people here who love our country and we feel very comfortable here.
"We find a warm environment here and it makes us feel at home.
"There there are the Cuban cigars – Boisdale has one of the more important collections in terms of variety in London."
A Tribute To The Buena Vista Social Club play Boisdale Of Canary Wharf on November 15-17 and 22-24 with music from 9.15pm.
Seats at tables start at £5 without the special offer and a restricted view or £15 for non-dining guests including a cocktail.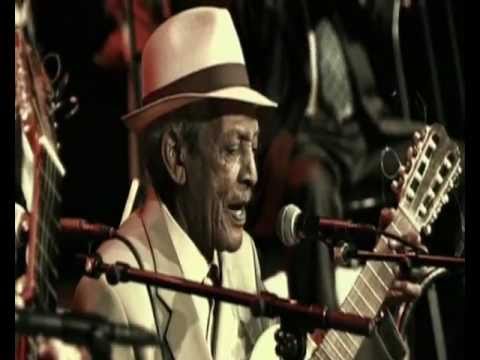 Follow The Wharf on Twitter @the_wharf
Keep up to date with all our articles on Facebook