Scottish rock band Biffy Clyro will be rocking out with fans this week as their UK tour lands at The O2.
The trio are currently touring in support of their 2016 number one album Ellipsis and they will play a selection of hits both new and old for the crowd at North Greenwich arena on Thursday, December 8.
It comes off the back of a successful year for the band on an international level, with Ellipsis topping the charts in the UK, Germany, Switzerland and Ireland.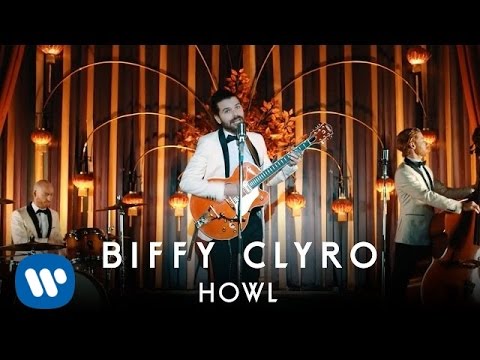 And they are showing no signs of slowing down, despite a challenging last 18 months, where lead singer and guitarist Simon Neil's songwriting "deserted him".
But in an interview with NME he said: "Because we started so young, this really is a part of who we are.
"It's not just a hobby – it's inside of us. We've defined ourselves by being in this band since we were 15. We're going to be making music for a long time.
"We haven't painted ourselves into a corner, and that's what's so exciting about the next 10 years."
They'll be supported by fellow rockers Brand New.
7.30pm, Thursday, December 8 from £29.50 at The O2
Follow The Wharf on Twitter @the_wharf
Keep up to date with all our articles on Facebook