She has no problem flashing some flesh for her saucy cabaret show No Angel Uncensored. But Charlie Bicknell never felt comfortable with the exposure that came from the TV series that launched her career.
The actress and performer starred alongside Jack Davenport and Andrew Lincoln in This Life, the headline-grabbing 90s drama about 20something Londoners launching their legal careers.
She said: "At first I felt lucky when I got recognised to the extent where I was doing autographs and could get into a nightclub before everyone else.
"But then I started getting recognised when I was in a bad mood getting a coffee and I realised people I didn't know were probably telling their friends I was horrible.
"There became this real pressure to be nice all the time and that wasn't great."
Back then she was a regular on the London party scene with a flamboyancy born of insecurity.
"It was all 'me me me' and where am I going next? And you'd be at parties talking to someone and find your eyes darting around for casting directors. It was a hard grind having to constantly having to sell yourself."
But everything changed when she met her photographer husband while hungover.
"He hates showy actresses so it was lucky he met me when he did. By the time he realised I was an actress it was too late. I had tricked him," laughed Charlie.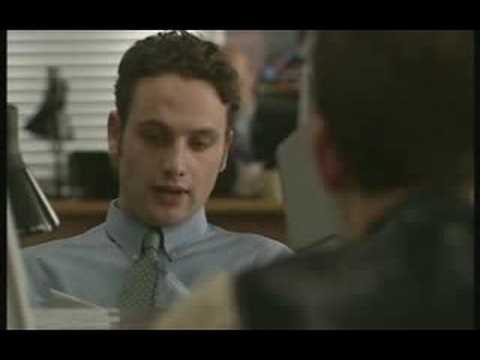 The couple now live in Dorset with their two sons aged eight and 10 and the 40something remembers the moment she decided to put her family ahead of her career.
"My agent rang up very excited and said I had an audition with Adrian Noble for a show for 18 months in the West End.
"I just said 'no'. The thought of not putting my children to bed made me feel sick.
"She said she couldn't represent me anymore if I wouldn't take jobs. So that was it."
Instead Charlie found herself drawn into the world of cabaret one night in south London.
"I got drunk in a cafe in Vauxhall and a German piano player came up and said 'Will you sing with my band?' I thought 'why not?'."
It sparked a passion and she began doing jazz nights, teaming up with old drama school friend and pianist Pianist David Harrod and introducing elements of raunch and acting into her performances.
"In the last five years I have realised what my strong points are – dark comedy and storytelling through song – and that is what this show is about."
No Angel started as a regular performance in Dorset and is based around a fictional radio broadcast called The Orgasm Cycle and fuses operatic arias with contemporary music.
"We perform classics such as the Hallelujah Chorus in the style of an orgasm which sounds terrible but is done in a very subtle and sophisticated way and it is very funny."
Alongside operatic legend Louise Innes, she is now bringing the Uncensored version to Wilton's Music Hall in Tower Hamlets on March 3-4 and it will include musical tributes to Game Of Thrones, Tim Minchin, Dresden Doll and Eric Idle as well as aerial silks and acrobalance singing.
"There is also the camel toe song which is very puerile but very funny. We are middle aged women so it is tongue-in-cheek raunchy. It is not meant to be sexy but more fun and naughty."
But with fellow 90s show Cold Feet back on our screens would Charlie considered a return to the spotlight if they revived This Life?
"I would be over the moon to get back together with everyone. I miss being part of a company and having that wonderful camaraderie sometimes.
"But I don't miss the constant analysis and self obsession.
I'm grateful for the smidgen of attention I had but I don't think I want any more."
Wilton's Music Hall, March 3-4, £12 - £20.
Follow The Wharf on Twitter and Instagram @thewharfnews
Keep up to date with all our articles on Facebook