Legendary songwriter Lionel Bart, best known for Oliver!, is strongly associated with Theatre Royal Stratford East where he staged Fings Ain't Wot They Used T'Be.
Now he's back – or at least his music is with a celebration of his life and works. In Concert Big Time! runs for three nights only – Friday, October 16 and two performances on Saturday, October 17.
He remains an influence with his musicals revived and his songs reworked. Here are six of the stars who interpreted Bart's songs (and one original classic for the fans).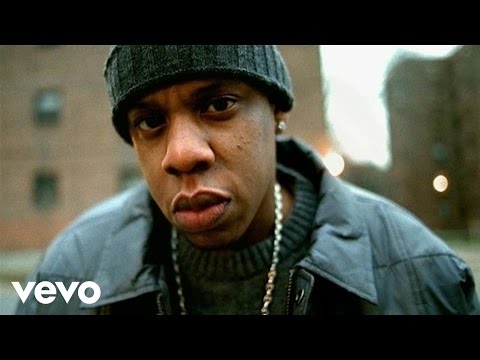 In Concert Big Time! charting Lionel's life from childhood to his first forays into songwriting, on to his time with Joan Littlewood's Theatre Workshop Company and subsequent West End successes and failures, all set to a playlist of classic Bart songs.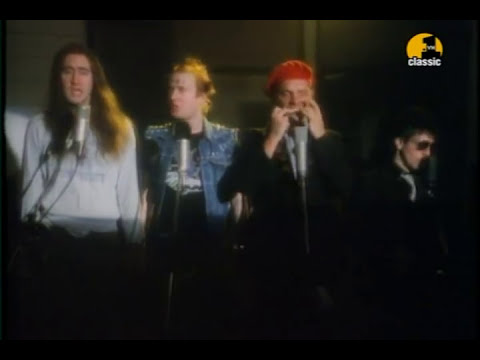 The cast is headed by Bafta winner Jessica Hynes (Spaced, W1A), Neil McDermott (EastEnders), and Lee Ryan (Blue)
The song list includes I'd Do Anything, Do You Mind, Livin' Doll, Fings Ain't Wot They Used T'Be and Consider Yourself among many others.
But while Lionel Bart is best known for his musicals, his songwriting prowess spread far and wide, and captured many of the big names of the era, including Matt Munro, Sammy Davis Jr and Adam Faith.
Lionel Bart grew up in Stepney, the son of a tailor who worked out of his garden shed. His family had escaped the deadly pogroms against Jews by Ukrainian cossacks in Galicia.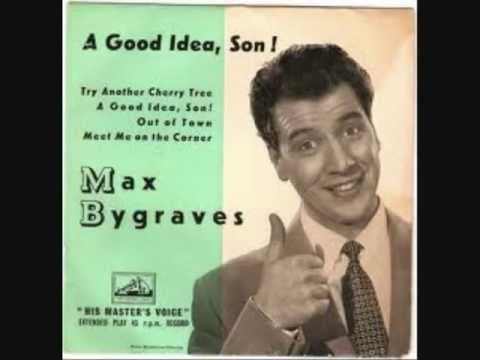 His surname was manufactured. It is said that he got it from passing Bart's hospital on the bus while others contend that comes from a silk screen company he founds G and B Arts. Bart died in 1999 after a long struggle.
And a bonus Lionel Bart classic…