So you may have heard that a little songwriter called Ed Sheeran has a new(ish) album out.
If you're a fan you probably hit the downloaded button as soon as you woke up on March 3 and spent every tube journey listening to it on repeat for two weeks.
The songwriter's gigs at The O2 sold out within hours, so it's fair to say there will be a lot of Sheeran lovers heading to North Greenwich on May 1-3.
But if haven't stalked his career via Google alerts and want to know what to expect here is run-down on his new album.
1) What's in a name
His debut was + (AKA plus), his second album x (multiply) and this one is ÷ (divide) so yes, there's a theme.
It's a pretty apt title as the songs switch between loved-up songs, influenced by the star's new girlfriend Cherry, and more melancholy numbers.
How Do You Feel , for example, was written by Ed for his new squeeze to keep her entertained on her way to the airport and only made it onto the album after she reminded him about it. Awwwwww.
By logical deduction a fourth mathematical musical offering should be in our futures.
Although we're not sure a title like Minus fits in with the star who seems to be ascending ever higher.
2) Ed is getting nostalgic now he's older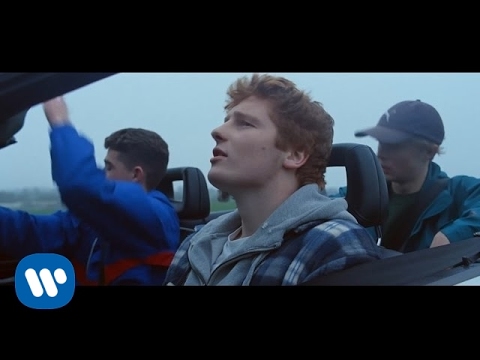 Castle On The Hill (which rumour has it will be first up on his set list) is a stonking track full of personal details about his time growing up in Framlingham. He takes us on a journey through his youth but keeping the lyrics general enough, with references to smoking hand-rolled cigarettes and getting drunk with friends, so we are all sent spinning back to fond memories of our own carefree days.
Nancy Mulligan , included on the deluxe edition of the album, is also the story of his Irish grandparents falling in love in County Wexford. Ed famously performs alone on stage with only his guitar but for this track he enlisted the help of Irish folk band Beoga who lend a pleasing richness to the sound.
3) He's sexed it up
Up until now his songs have mostly been sweet ballads or catchy pop tunes but Shape Of You has a decidedly naughtier edge. This is Ed trying a new sound with hints of dancehall and popular house that make us want to dim the lights and turn up the volume immediately. It might be a slow burn for some fans, especially those who like to think of Ed as a sweet innocent boy.
And no, we can't picture Ed ever actually bumping up against a woman in a club either. But the beat will get you in the end.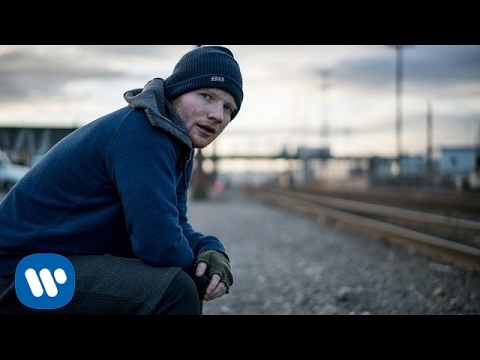 4) It's not just about romantic love
Yes the ginger celebrity has found love but the most heart-rending song on the album is definitely Supermarket Flowers (despite the cheap sounding name).
Many people have mistakenly thought it was about him losing his mum but it was actually written abut his grandmother, and penned from the perspective of his mother Imogen, who is very much alive.
It manages to be both melancholy but also warm and loving so your are drawn to tears at a life lived well and with love.
5) He's revealed a competitive side
Perfect might sound like a sickly sweet song from it's title but as usual Ed manages to infuse it with enough genuine emotion to prevent earache.
No surprise that he wrote the romantic ballad about his girlfriend Cherry Seaborn but Ed revealed he also wrote the song partially to try and usurp Thinking Out Loud as his defining track.
That song, from his second album, was written with Amy Wadge and Ed has said he wanted to try and top it with a song written purely by himself.
We're not quite sure he has managed it but Perfect is guaranteed to be the soundtrack to thousands of first dances before the year is out.
Ed Sheeran performs at The O2 Arena , North Greenwich on May 1-3. He will be back for the Tenth Anniversary Shows on June 22.
Follow The Wharf on Twitter and Instagram @thewharfnews
Keep up to date with all our articles on Facebook