Fans can expect a rock n' roll evening when legendary artist Van Morrison takes to the stage at The O2 for Bluesfest.
The Northern Irish singer and songwriter, known as Van the Man, is known for a slew of hits and albums over his career panning more than half a century.
These include critically acclaimed masterpieces Astral Weeks and Moondance, widely hailed as among the greatest records of all time.
Here are a few obscure facts about the Van Morrison to prepare you for his performance.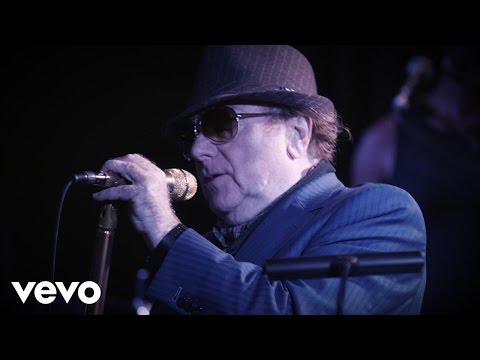 1. Cutting his teeth in the business
In the late 50s when he was just a teenager, George Ivan Morrison played a variety of instruments from saxophone to guitar for a number of Irish showbands, covering popular hits of the era.
2. Writing Gloria
One of his most enduring and popular tracks, Gloria was written by the musician when he was just 18, recording it with his first professional band Them. He tended to ad-lib during performances, often stretching the song out over 20 minutes.
3. Birth of a nickname
Van Morrison acquired the nickname Van the Man while performing with The Band during their farewell concert. At the end of the performance, guitarist Robbie Robertson called out "Van the Man" as he exited the stage.
4. Stage fright
After being a performer for 10 years, Van Morrison began to experience stage fright in 1972 when performing in front of thousands of people, describing it as "agonising". He took a brief break from music before appearing in clubs to regain his ability to perform in front of live, albeit small, audiences.
5. You're not the Boss of me now
Due to his incredible longevity and talent, Van Morrison has been an influence to many famous artists over the years. In an interview he was asked about his influence on Bruce Springsteen but revealed he had been previously unaware of The Boss. He went on to say that he felt "pissed off" at how the Born To Run singer seemed to be recreating his 50s stage movements.
Van Morrison will be playing at Bluesfest at The O2 on Sunday, October 30
Follow The Wharf on Twitter @the_wharf
Keep up to date with all our articles on Facebook