Eighties band Roxette and Grammy Award-winner Jamie Cullum will bring an eclectic mix of retro pop and smooth jazz to Greenwich Music Time 2016 .
And while Jamie has been a fixture on this year's jazz gig scene - with a show at this year's Prudential BluesFest 2015 at The O2 - what about the pop-come-rock-come dance duo?
Are they heading to the Old Royal Naval College in Greenwich for more than a Joyride?
Below, find our top five Roxette facts.
1.They're a Swedish duo, formed of Marie Fredriksson (vocals) and Per Gessle (vocals and guitar).
2. They notched up 19 UK Top 40 hits and four US number-ones with "The Look", "Listen to Your Heart", "It Must Have Been Love", and "Joyride".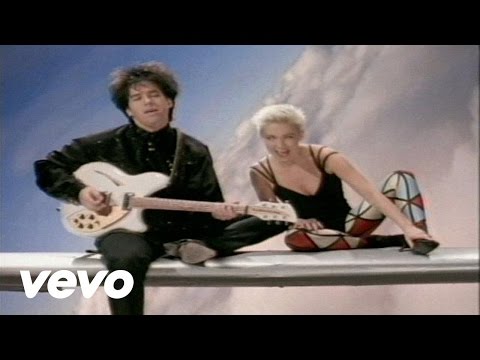 3. They have sold an estimated 75 million records worldwide, with more than 10 million in from Germany, the US and the UK, achieving gold and platinum certifications for Joyride and Look Sharp! in all three regions.
4. Most iconic songs include Dressed for Success, Listen to Your Heart and It Must Have Been Love
5. They are currently on tour and working on a new album to be released early next year.
Also Online: Headliners announced for Greenwich Music Time 2016