With seven studio albums, including two that went to number one in the UK, Biffy Clyro has built up a strong back catalogue in their 21-year history.
And fans at their show at The O2 on Thursday, December 8 will have their fingers crossed, hoping to hear their favourite song.
Below are a few favourites that could be on the setlist.
Wolves Of Winter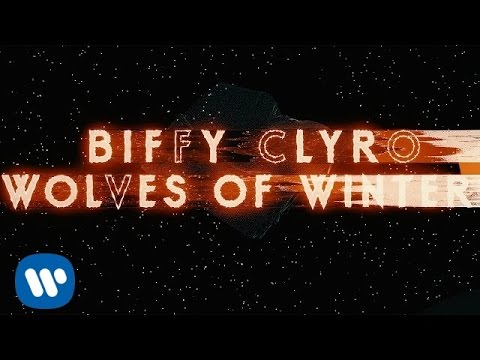 We can't miss out any of their new songs and this was the first single from Ellipsis, released in March 2016.
Apparently, the idea for the song came from a David Attenborough documentary that talked about the territorial habits of wolves in the wild.
Bubbles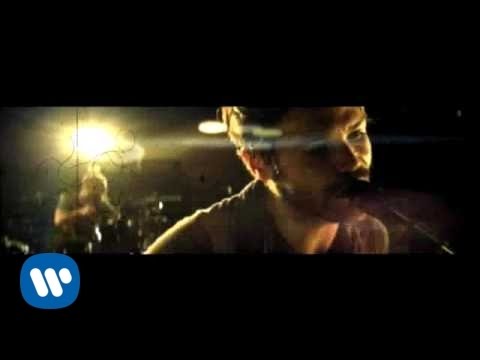 From the 2009 album Only Revolutions, Bubbles features a special guest performance from singer and guitarist Josh Homme from Queens Of The Stone Age, who said it was the best thing he'd played on in years.
Mountains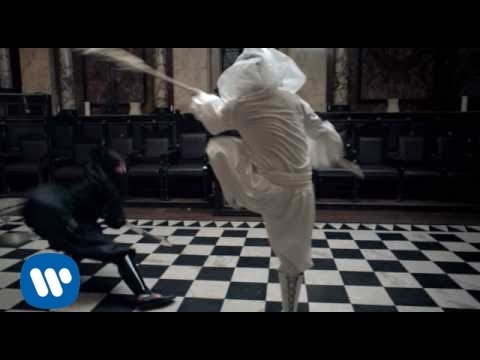 One of the band's highest charting singles to date, peaking at number five on the UK singles chart.
It is the 40th biggest selling rock song of the 21st century, selling 200,000 copies.
The Captain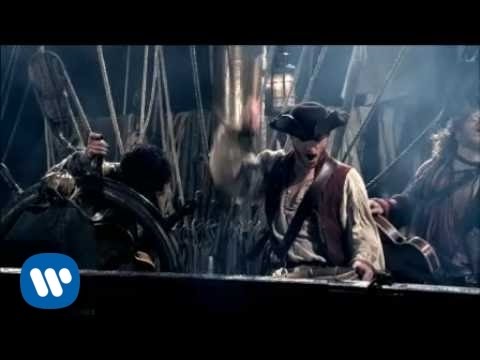 The third single from Only Revolutions, The Captain is a step away from Biffy Clyro's usual material as it features a brass section throughout.
The music video depicts Simon Neil as a prisoner aboard a pirate ship, beginning with him being whipped.
Many Of Horror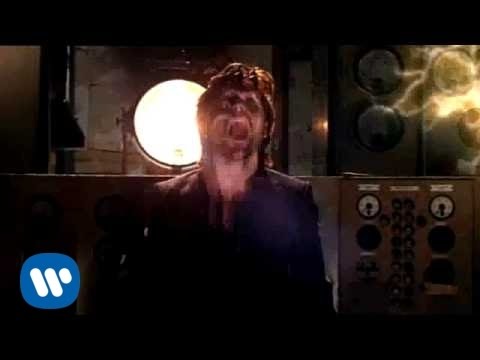 Recorded in 2010, the song was the fourth single from the album Only Revolutions (it was a good album!) and is probably widely known because of X Factor winner Matt Cardle's version, retitled When We Collide.
It featured on the soundtrack of Transformers: Dark Of The Moon and for the closing montage for Sky Sports' coverage of the 2014 Ryder Cup.
7.30pm, Thursday, December 8 from £29.50 at The O2
Follow The Wharf on Twitter @the_wharf
Keep up to date with all our articles on Facebook