Hailed as one of the greatest singers of all time, Robert Plant will bring his vocal talents to Bluesfest at The O2 during the Bill Wyman 80th birthday celebrations.
The Led Zeppelin frontman will take to the stage on Sunday to perform a selection of his solo hits and, maybe, some of the band's greatest tracks.
Here are five songs for those unfamiliar with his post-Led Zeppelin work.
Big Log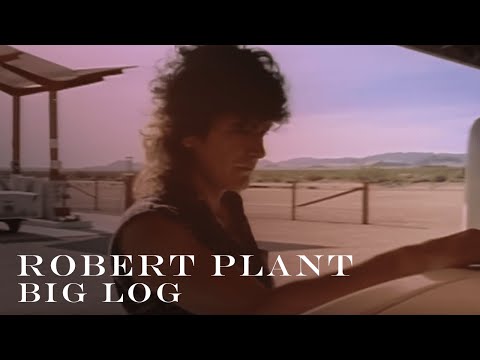 While not his first solo track to be released, it was the first single form his 1983 album The Principle Of Moments, it was his first Top 40 solo hit in the UK, peaking at number 11 in the charts.
The music video was recorded at the hottest place on earth, Death Valley.
Ship Of Fools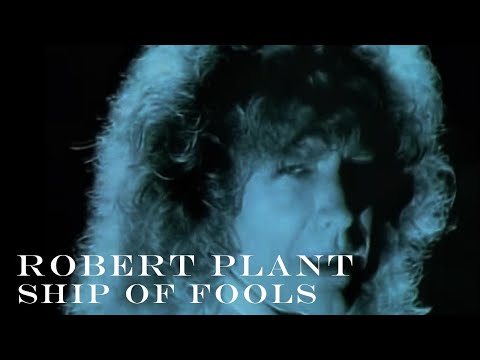 From his 1988 album Now And Zen, Ship Of Fools was Plant's tenth top-ten solo hit on the Billboard Mainstream Rock chart.
Written by him and keyboardist Phil Johnstone, the song has been described as a "lovely ballad" that demonstrates the singer's vocal subtlety.
29 Palms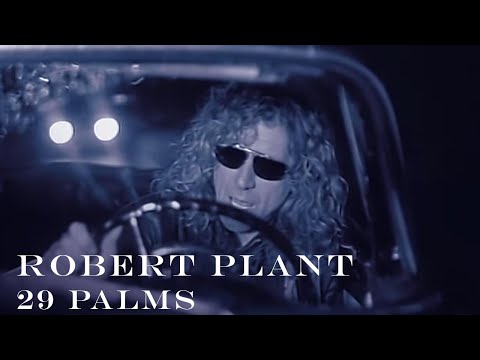 The song from the Fate Of Nations LP is credited to Charlie Jones, Chris Blackwell, Doug Boyle, Phil Johnstone and Plant.
Apparently it's about a small town called Twentynine Palms in the Mojave desert and based on Canadian singer Alannah Myles, who Plant was touring with at the time.
Please Read The Letter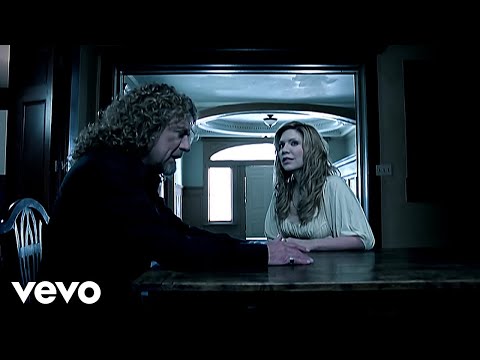 A touching song about yearning for someone recorded as part of his award-winning collaboration with country singer Alison Krauss on their Raising Sand.
It won the Record Of The Year award at the 2009 Grammy Awards and was widely acclaimed.
It had been originally recorded by Plant and Jimmy Page as part of the 1998 album Walking Into Clarksdale.
Angel Dance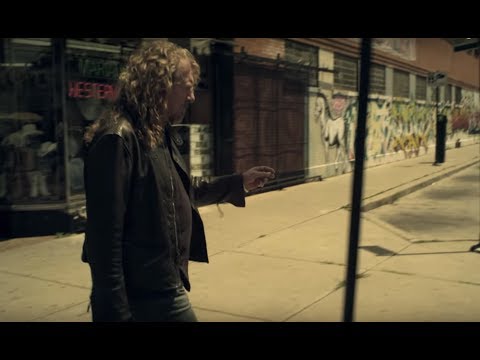 Created with Band Of Joy, the song was released in 2010 as part of the eponymous album Band Of Joy, which reached number three in the UK Albums Chart.
Robert Plant will perform at Bluesfest at The O2 on Sunday, October 30.
Follow The Wharf on Twitter @the_wharf
Keep up to date with all our articles on Facebook