Christmas may be approaching but London's restaurant scene shows no sign of slowing up as a blizzard of events and launches unfolds.
Here are five in east London and Canary Wharf you need to know about.
1. Jackson And Rye, The City (toss a coin and bet your bill)
As the oft-misheard lyric to Outkast's classic – "Sorry Ms Jackson, I am for eels" – might indicate the eastern migration of this chain seems appropriate, tying together the saintly matriarch with a Cockney delicacy.
And while it's unlikely to be selling jellied slitherers (it specialises in East Coast American cuisine) the latest outpost of this all-day diner , open from 7am on weekdays, is a decent fit for its new location.
City folk and meeting-bound Canary Wharf workers alike will doubtless be seduced by its fried chicken, chowders and what it boasts are "unforgettable steaks".
But the reason it's number one on our list is not its clumsy moniker but it's introductory offer.
Guests on Thursday, November 17, will be offered the chance to toss a dollar offering a 50-50 chance of walking away without payment.
For those who have difficulty with Google, it's in Old Jewry, EC2R 8EB – that's walking distance from Bank so just down the DLR.
2. Christmas Foodies Festival, Old Truman Brewery
The top draw at this celebration of produce and cookery is probably Candice Brown , who not only manages to sound like sweet and savoury, but has the ability to conjure both as freshly risen Great British Bake Off winner.
Other attractions at the event, which runs from Friday, November 18-19, include Masterchef 2016 winner Jane Devonshire (who's crying out to become a brand of clotted cream) and a few cooks who haven't won anything on television at all, notably Searcys Arnaud Stevens and London House's George Lyons.
Expect row upon row of stalls selling products with too much cinnamon, fine cheeses and masterclasses in gin, whisky and Christmas cocktail making.
If you're not feeling what the tabloids would describe as festive after, you're doing it wrong.
3. Amazon Prime, Canary Wharf
The food delivery service has extended its reach to cover Canary Wharf and the Isle Of Dogs .
While going up against Deliveroo and Uber Eats with offerings from the likes of Bengal Quay, Byblos Harbour, Le Secret Des Rotisseurs and Memsaheb On Thames in under an hour is welcome news, we're still waiting for the day our Dansak comes by drone.
Still, delivery in under an hour will do for now.
4. The Kitty Hawk, The City (50% off food)
As if one new place to take your City friends wasn't enough, we've got another for you.
Billed as "London's first department store of dining" it promises something for everyone within its Russell Sage-designed walls .
In practice, that means it has a cafe, patisserie, bar, restaurant, private dining space and is open all day although specifics on its various menus have yet to be released.
It's set to open on Monday, November 21, in South Place, EC2M 7EB, a short walk from Moorgate Tube (under 20 minutes from Canary Wharf).
However, readers can get 50% off their food bill across its departments for two days on Wednesday, November 16-17 during soft launch.
Be careful as the offer is subject to reservations or walk-ins only so contact before travelling.
In the meantime we watch with interest to see whether it can deliver on its promises, though we already know those with an allergy to industrial interiors need not apply.
5. The Waldorf Project: Futuro, Here East
For those who consider eating out to be devoid of a healthy slice of masochism, there's this.
Certainly not a restaurant, often unpleasant and with only tacit consent , this piece of performance art might be where the extreme edge of dining is bound.
There's a chance the sequel will see it literally bound as well.
Take a deep breath before striding across the Queen Elizabeth Olympic Park. Runs until Sunday, November 20.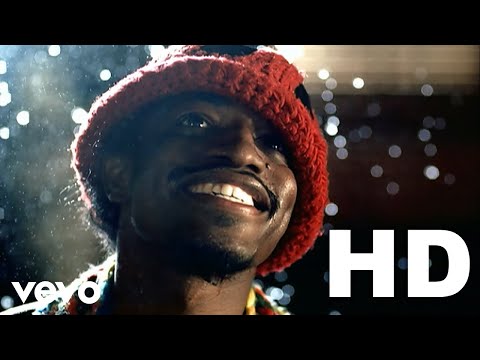 Follow The Wharf on Twitter @the_wharf .
Keep up to date with all our articles on Facebook .