Orlando Bloom has become rather better known for his romps and squeezes than his acting prowess. We've seen the dashing actor papped in his full frontal glory while paddle boarding with former flame singer Katy Perry, and only this week described as being a "an exceptionally good lover" by a waitress with whom the star had a one-night stand.
We're wondering what is going on in the Bloom Orbit. Our cynical side says this latest dalliance could be a PR stunt to promote his latest blockbuster Pirates of the Caribbean: Salazar's Revenge). However, our Witch Twitch senses it's something far deeper.
We've never quite understood the aesthetic appeal of the 40-year-old star but we do admire his body of work so it was with a twitch in our nose that we cast the runes, gazed into the crystal ball, to find out more about the Hollywood hunk.
A Star Is Born
It was no fluke that Lord of the Rings director Peter Jackson was in the audience of a play Orlando was performing in while a final-year student at the Guildhall School of Music and Drama.
Our guides say that took some major orchestration but if it hadn't happened then the heavens would have found another time, another place to ensure the youngster blossomed and bloomed.
The Tarot suggests Orlando is an old soul. He's been here before so doesn't want to hang around, waiting for things to happen. Life's vicissitudes are here to be surfed. The crystals show it is important the star finds balance in both work and play otherwise he could find himself making wrong choices, erratic decisions. Our Witch Twitch says a lifetime is a single moment remember to breathe.
Tarot Guide
Our guides show Orlando is guided by the Major Arcana Tarot Card Strength. Under its protective arm the swashbuckling hero is empowered with inner courage, motivation and an abundance of confidence.
When channeling its mystical power, the actor, like a seductive Svengali, can influence any situation, any friend, and even, any enemy. He can create his own universe. However, there is flip side to Strength.
Turn your back on its guidance and the mentee is susceptible to weakness, melancholy and self-pity. Orlando is being reminded to always seek the higher ground, be the bigger person. If other people are driving him mad, he needs to show compassion, to forgive and forget. And to behave with grace and dignity. Our Witch Twitch says once you've made your bed, you don't necessarily have to lie on it.
Relationships
Oh, dear! When it comes to relationships, the Tarot suggests it's not always a smooth ride for this lothario. Our guides say the problem is he has a penchant for beauty, and, like a male praying mantis, allows himself to be drawn in by temptation, only then to lose his head.
The crystals show that although he tries to learn by his mistakes a sexy wiggle, a pair of sparkling eyes, a flick of brunette mane and a giggle let slip from a rosebud mouth are enough to set him back with an F grade.
Either way he gets screwed! He thinks nothing of casually dipping his toe in the dating pool, his recent Chiltern House romp is proof of that but, our guides say, when this guy falls, he does it fast and furiously.
He loves to be in love, to be part of something special. The Tarot shows his marriage to model Miranda Kerr, his relationship with the aforementioned Perry, were both the real deal – for as long as the lust-re lasted. Our Witch Twitch says don't be dazzled by the façade, look beyond for only then will you see real beauty.
Future Outcomes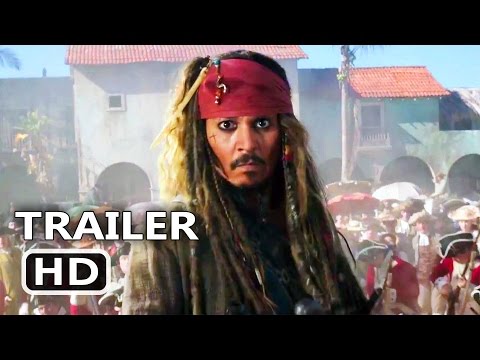 Our guides say there are some interesting times ahead for the Pirates of the Caribbean star. He will be drawn to projects that are not necessarily mainstream but will help him hone his art.
The Tarot shows a curtain raising on a whole new experience, one which will bring the actor not only fulfillment but critical acclaim. The cards show he is at a crossroads. At this time, he is being advised to reflect on his journey and to evaluate his relationship and career choices.
Whichever path he chooses to ride next will lead to continued silver screen success but one will garner awards, the other simply bigger pay checks. The choice is his – and either way it's a win-win situation.
Our Witch Twitch says Orlando should follow his heart and remember that courage is found in unlikely places.
For more gems and insights – or to have an exclusive personal reading from the Witch, go to her website .
Follow The Wharf on Twitter and Instagram @thewharfnews
Keep up to date with all our articles on Facebook