He made his name playing a chubby lovable dimwitted slacker in American political TV comedy Parks And Recreation before landing the part of a ripped star-crossing badass in the movie Guardians Of The Galaxy which catapulted his career into the stellar sphere. Chris Pratt is the Hollywood man of the moment, the wise-cracking actor who has made the leap from small screen to the silver effortlessly, with directors queuing up to work with him and multi-film contracts worth millions.
The heavy-hitter is back with the second instalment of Marvel Studios' Guardians Of The Galaxy Vol.2 in which he plays the role of Peter Quill aka Star-Lord, a half-human-half-alien leader of the Guardians, opening at cinemas on Friday, April 28.
Our Witch Twitch is always intrigued by the rise of supporting players into major players so we set to work casting the runes to discover more about the irresistible Mr Pratt.
Meanwhile you can purchase tickets for the film at Cineworld West India Quay here.
Scratch The Surface
Family is at the heart of what drives forward The Jurassic World star. He wants to be able to provide for those nearest and dearest, give them the best of everything.
Our guides warn, in his quest for financial security, he may take on too many projects which could result in his Tigger-like enthusiasm and energy being replaced by Eeyore moments.
Carrying a small tumbled piece of agate could help protect this from happening.
The Tarot shows that money is very important to the charming star and could, at times, see him becoming a little miserly over its use.
That being said it's only because he wants to safeguard the future, protect against a time when the film and TV roles aren't there.
Our Witch Twitch says listen up, Chris, the cards show that ain't going to happen any time soon.
The Universe is permitting you to splash the cash. Go splurge.
Tarot Guide
The Four Of Wands has made an appearance in the tarot layout for the 37-year-old. This joyous card is a blessing and heralds a time for celebration.
It suggests the super sharp star is now at a point where he feels proud of his accomplishments and can accept that he has "made it".
The Four Of Wands promises an exciting time ahead where parties and get-togethers are well favoured.
This merry-making minor arcana card also indicates that it is now time for Chris to break free from circumstances that no longer suit and be open to new possibilities.
Our Witch Twitch says cut the shackles from self-imposed bonds such as body image because the past is well and truly behind you.
The One
On a romantic note, the Tarot reveals the star to be a one-woman man, with his wife, comedy actress Anna Faris, being The One.
Our guides say Chris functions best in a partnership and when coupled with the right person, Chris can achieve anything he chooses to pursue.
Since his marriage to The House Bunny star, he's transformed from an overweight part player to a Hollywood hunk. Oh, and he's a dad to four-year-old cutie Jack Daniels, too. It just goes to show what the power of love and persuasion can do.
The Tarot shows that Chris feels he struck gold when he met Faris and, in the words of UB40, believes she "saw then what they see now". Our Witch Twitch predicts this is one of those rare Hollywood romances that, like Bogart and Bacall, Newman and Woodward, and Hanks and Wilson, will survive the temptations of time.
The Future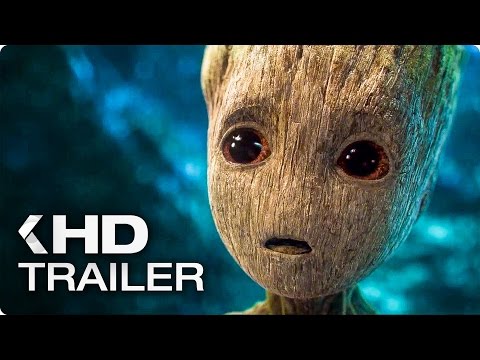 Our guides say, with the Guardians Of The Galaxy and Jurassic Park franchises in his armoury Chris is now considered a major Hollywood hitter.
The silver screen is his playground and, as such, he can have his pick of the peachy roles and the mega bucks that come with them.
The Tarot shows him being likened to the new Harrison Ford, with some great projects on the horizon.
However, the crystals suggest at times he will find the work/life balance difficult to manage. He'll struggle at being away from his wife and son, frightened that he's missing out on their lives.
He'll battle against always having to be "on" and working hard at keeping super ripped. Muscled-up and buff Chris will yearn for a return to Mr Chubster.
The Tarot suggests he may even be tempted to pick a few movie roles which require him to pile on the pounds simply to let go and be able to indulge in his wife's cooking.
Our Witch Twitch says this is your time, use it wisely – but don't ever feel bad about chowing down and not using a spit bucket.
For more gems and insights – or to have an exclusive personal reading from the Witch, go to her website .