With Everyman cinema in Canary Wharf and Cineworld West India Quay a short stroll away, those in need of a motion picture fix need not travel far. To take even more of the hassle away, here are five suggestions for your nights after work this week.
So step away from your screen and join us in breaking the stranglehold of Netflix and Amazon Prime and switch back the big screen. Ultimately your sofa will last longer.
1. Lap up Logan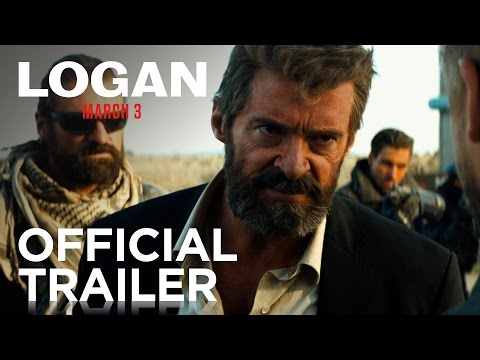 Monday, March 13, Everyman, 6.45pm, 15
Shake off the weekend with Hugh Jackman's final outing as Wolverine .
The spiky super healer has opted for life hiding out on the Mexican border with an ailing Professor X (Sir Patrick Stewart) in tow, presumably eschewing the cosy option of a retirement community in favour of forthcoming construction opportunities down south.
Yet again, though, his metal skeleton is dragged away from the quite life and into the maelstrom of overblown kinetic action by the arrival of a new mutant (same s***, different film) with dark forces in tow. Sadly that's not Magneto.
2. Bask in Moonlight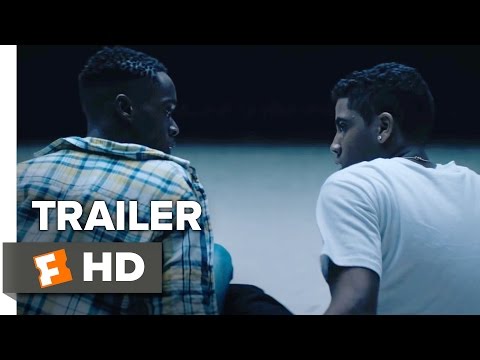 Tuesday, March 14, Cineworld, 7.40pm, 15
It may, eventually, have won the Oscar for Best Picture, but Cineworld itself only rates this tale of self-discovery at three stars. It's perfect escapism after a tricky Tuesday
Starring Mahershala Ali, Ashton Sanders and Trevante Rhodes, Barry Jenkins' film follows the life of a young black man as he becomes an adult in a troubled part of Miami.
3. Hump with Kong: Skull Island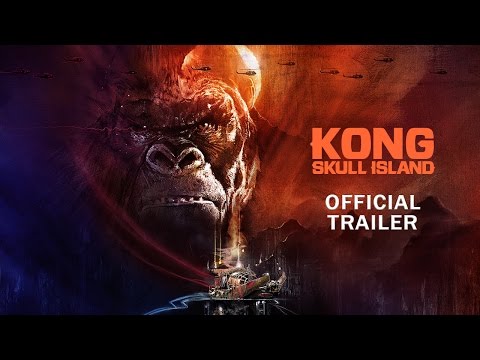 Wednesday, March 15, Everyman, 7.30pm, 12A
It's Hump Day, we're exhausted. So why assault your senses with something new.
In keeping with Hollywood's current obsession with examining the minutiae of the lives of cinematic apes, it's no surprise King Kong gets a reboot . From the look of things it's a kind of Apocalypso Now.
Silliness with Tom Hiddleston (not as Kong) and Brie Larson (also not as Kong). What's betting one of them gets picked up and shaken around by a giant ape?
4. Stop over at the Viceroy's House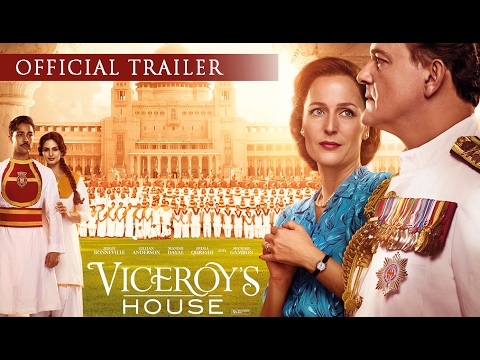 Thursday, March 16, Cineworld, 8.40pm, 12A
A late starter for an after-work cinema visit and it's probably wise to get some dinner before tucking into what looks like Downton Does India .
Hugh Bonneville and Gillian Anderson take on the roles of the Mountbattens as the British Empire struggles to extricate itself from the jewel in the crown in this whitewashing of partition.
Worth it for Anderson's full crystal chandelier accent alone.
5. Endure Beauty And The Beast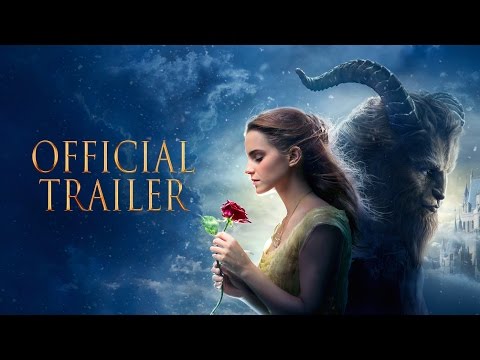 Friday, March 17, Everyman, 8.45pm, PG
Unlikely to be remembered even as Emma Watson's finest work, this live action re-imagining of a perfectly good animated tale does, at least, feature the velvet tones of local boy Sir Ian McKellen.
If you're really at a loose end and the kids are looking seriously bored after school, you could do worse than watch the Limehouse publican play at being a little clock.
Follow The Wharf on Twitter and Instagram @thewharfnews
Keep up to date with all our articles on Facebook