West Ham have offered Manchester United £9million for striker Javier Hernandez, according to Goal .
Slaven Bilic is reportedly looking to sign the Mexican international – who spent last season on loan at Real Madrid – to bolster his attacking options.
Will this level of skills be on show at West Ham soon?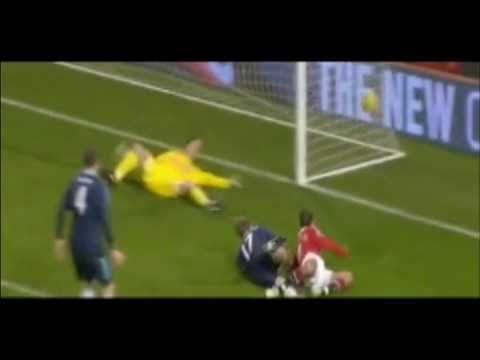 While United value Hernandez at around £10million it is believed West Ham have made the lower offer of £9million in the belief he is looking to make a quick exit from Old Trafford.
The 27-year-old is not only being sought by the Irons however. Also in the mix is MLS club Orlando City, whose president, Flavio Augusto da Silva, has confirmed negotiations to sign Hernandez have been opened.