Remember this… when Upton Park was rocking and you couldn't see the action because the guy in front was waving a flag. You miss that, don't you?
The London Stadium, it's great but it's a little bit…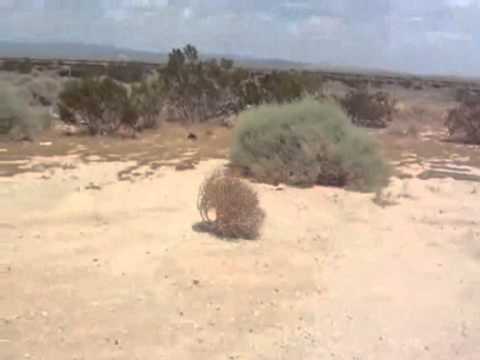 Well as Dr Sheldon Cooper would agree, there's very little that can't be improved with the application of a few flags.
So West Ham Utd have been granted permission to allow fans to bring flags into the London Stadium and make the place feel more like home.
Unfortunately, life ain't that simple and there are rules to follow. Anyone wanting to bring in a flag bigger than 2m x 2m will have to seek permission 72 hours in advance providing a picture of the flag, it's dimensions, confirmation it is flame retardant.
There goes our bid to be spontaneous with something like this…
And this sort of thing may not be approved to British Standard…
And this is, well, Che Guevara? A Charlton fan? There's probably an explanation.
But, remember, flags have consequences as the Westboro Baptist Church in Kansas knows
Although we're with Dr Cooper…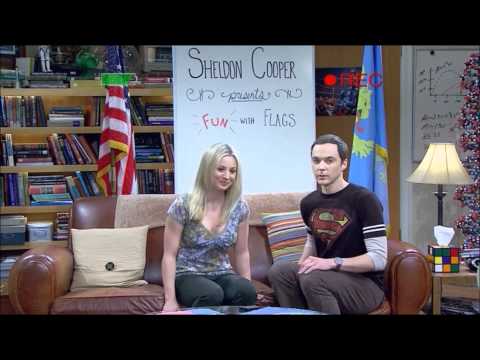 Follow The Wharf on Twitter @the_wharf
Keep up to date with all our articles on Facebook