Young women in Tower Hamlets eager to develop their boxing skills are being offered free female-only coaching sessions over a 15-week period.
The programme for 11 to 19-year-olds, which began on Tuesday, September 27, is being delivered by the Jimmy Asher Foundation .
The workshops run for one and a half hours a week at the Arbour Youth Centre and offer the opportunity to develop boxing skills and fitness.
The five aims of the classes are to help participants improve technique, increase stamina, gain strength and core stability, gain focus and control, and feel/look great.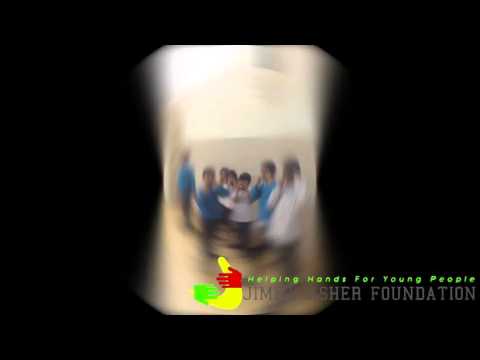 Training is provided by Amateur Boxing Association (ABA) qualified coaches with up to 15 years of experience in the community.
The Jimmy Asher Foundation was founded by the late Denzil 'Jimmy Asher' Maye, who was a staunch advocate for youth and community cohesion.
The organisation aims to equip young people with skills to prepare them for the future, offering programmes in sport, drama, music and healthy cooking among others.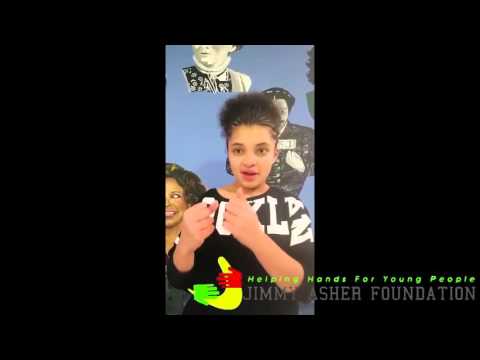 The free coaching sessions at the centre in Shandy Street take place on Tuesdays from 3.30pm to 5pm.
For more information, call 02077906578 or go to the Jimmy Asher Foundation website .
Follow The Wharf on Twitter @the_wharf
Keep up to date with all our articles on Facebook