East London-based Tom Daley has been crowned Diving Performance Athlete of the Year at the ASA Aquatics Awards 2015 .
After a year of change in 2014, Daley, who is based at the Aquatic Centre in the Olympic Park , was back on top taking gold at the London leg of the Diving World Series and finishing second in the overall rankings.
Tom went on to win a historic gold medal in the inaugural Mixed Team Event at the World Championships in Kazan, Russia, alongside Rebecca Gallantree, before securing bronze in the 10m Platform.
Heading into the last round of dives joint third, Tom performed an excellent final dive to secure bronze and an Olympic place at Rio 2016.
Tom told guests at the Leamington Spa ceremony on Saturday, November 14: "It has been an incredible year. Ending the season back on the podium at a World Championships was fantastic and it has given me a lot of motivation heading into 2016.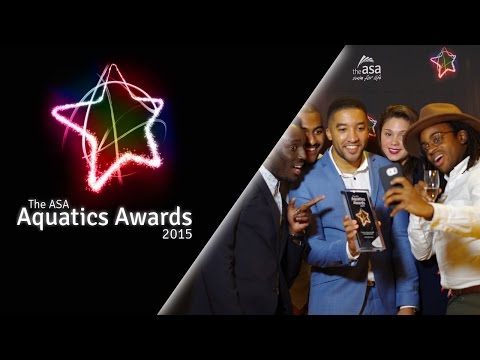 "It has been great working with [diving coach] Jane Figueiredo this year. She has worked so hard and keeps me motivated every day. I must say a big thank you to her. A huge thanks must also go to my family and friends. They're with me every step of the way and I couldn't do this without them."
Swim Dem Crew – an offshoot of east London collective Run Dem Crew – were also recognised at the awards, picking up the David Sparkes Innovation Award for their efforts to challenge swimming stereotypes and open the world of swimming up to everyone.
Co-founder Peigh Asante said: "When Swim Dem started back in 2013, participation was our main focus. It was not until we started working on the [Manchester] Swim Challenge that we understood the importance and impact of teaching swimming.
"This award is a direct reflection of what happens when great people come together to work on great things. For that we are grateful."