The Good Friday Meeting, one of the most iconic track cycling competitions in the calendar, will return to the Olympic Park on March 25.
A limited number of pre-sale tickets will be available on Wednesday (January 13), for the best seats in the house at the Lee Valley VeloPark , including exclusive access to meet the stars of the track at the Olympic venue.
With more than 100 years of history, The Good Friday meeting is the oldest track cycling event in Britain and pre-dates the Tour de France.
It attracts some of the world's best riders and will be one the few opportunities to see Team GB riders in action ahead of this year's Olympics.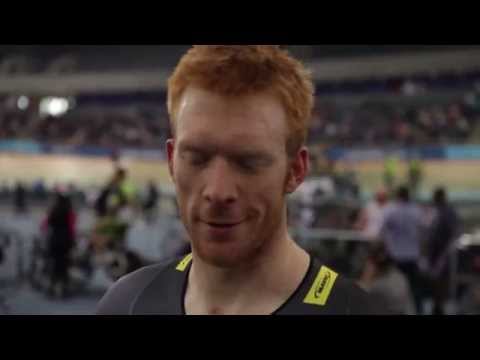 The Good Friday Meeting sees amateur riders take on professionals and culminates with the 15k Golden Wheel scratch race as the grand finale. The VIP Meet & Greet Zone will be in the Track Centre and pre-sale ticket holders will have access to some of the heroes of the 2012 Olympic and Paralympic Games.
The meeting was conceived in January 1903 when a small group of enthusiasts persuaded their colleagues in the Southern Counties Cycling Union that they should promote a meeting at Herne Hill on Good Friday.
A contingency fund was set up but with the meeting turning out a success a useful profit was made. The track was booked for following year and the almost unbroken series of meetings has continued to the present day.
Standard tickets for The Good Friday Meeting start from £15, with presale VIP tickets at £17.50. Just one ticket allows access to the whole day's racing.