Sacked Charlton manager Guy Luzon has placed the blame for the club's form – and his departure – on the number of players sidelined through injury.
The former Standard Liege boss saw his side endure seven losses in the last nine games – in contrast to his seven wins in nine at the start of his short career at the Valley. He had a 30% win rate in his 33 games in charge.
He said club boss Roland Duchatelet wielded the axe at the wrong time – just when players were coming fit again.
He told The Sun : "I thought because of the circumstances of the last two months where the squad was not available I would get the time to bring the results again.
"I'm very disappointed because I know I have the quality and in the squad we have the quality to play great football and get results as we did last season.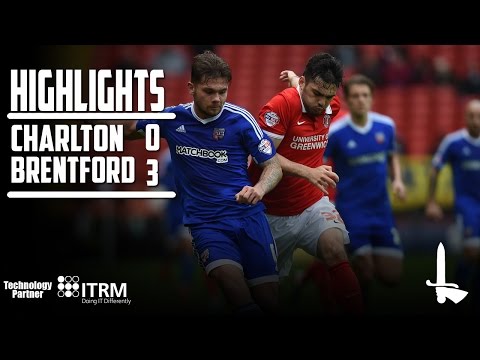 "It's very disappointing that we've not had the squad to get the results. We had to use a lot of players from the Academy.
"But in our circumstances we had to put them into play, sometimes not in their proper positions because we haven't had the options."
Injured players include goalkeeper Stephen Henderson, Reze Ghoochannejhad, Igor Vetokele and Cristian Ceballos. "I really don't remember all of the names – there were a lot," he added.
• Also online: Fraeye takes temporary charge
But he said that his experience hadn't put him off coaching in England. "The atmosphere, the fans, and the mentality of the people — it is unbelievable. I would be more than happy to continue here.
"I can say that all through my period the fans were fantastic. They were really great and supported me all through the games.
"I love them and loved being part of this great club. It was a really great experience and they will always be in my heart."
Guy Luzon's 33-game record