A short time ago at the Excel not very far away, Londoners became one with the force as the Star Wars Celebration 2016 got underway.
The ultimate three-day fan experience at the east London venue was descended upon by enthusiasts dressed as a range of characters from the well-loved franchise including Chewbacca, Han Solo and Yoda.
The celebration includes entertainment, celebrity appearances, stage shows, panels, interactive events, special shopping, screenings and mystery exclusive first looks and sneak peaks.
The main event from the first day on Friday, July 15 was the panel with Mark Hamill (Luke Skywalker) who spent around an hour speaking to fans and answering their questions.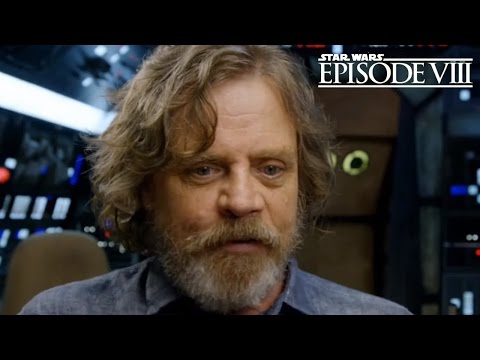 The second day will see a panel with the droids of The Force Awakens and cast members from Star Wars Rebels season three.
Then on Sunday, July 17, Carrie Fisher (Princess Leia) will turn up for her panel Carrie Fisher: The Princess Diaries.
The event is produced by Lucasfilm in collaboration of ReedPOP, the largest producer of pop cultural events in the world.
Follow The Wharf on Twitter @the_wharf
Keep up to date with all our articles on Facebook