Time is ebbing away. Entries for The Wharf Property Awards 2017 are set to close on Thursday, March 30, leaving estate agencies, developers, professional service firms and architects less than 72 hours to enter.
This year entries in all categories are being taken online here .
The awards, held in association with principal sponsor Canary Wharf Group and founding sponsor Gawor & Co, will be presented in 17 categories covering every aspect of the industry.
Criteria can be found via the link to each awards category and we are happy to guide prospective entrants in which best reflect their business and their staff.
Entrants can call Jess Maddison on 020 7293 2247 for assistance.
This year the awards will be judged by editor of The Wharf Giles Broadbent, Docklands development expert Sunny Crouch and East London Chamber Of Commerce (inc DBC) chairman Janette Withey.
The only exception to this is the People's Choice category, which will be decided by votes from our readers.
Recognition of excellence in business is much prized. This year all winners will benefit from a full interview in The Wharf in addition to the glories of victory.
Meanwhile, here's a guilty pleasure to get you in the mood.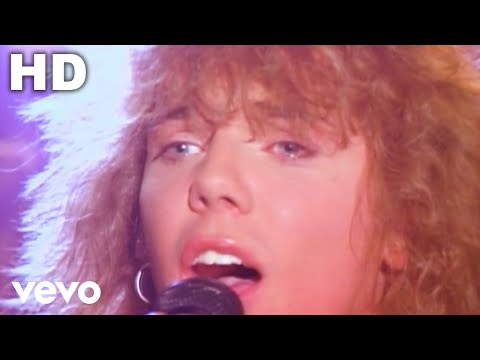 Follow The Wharf on Twitter and Instagram @thewharfnews
Keep up to date with all our articles on Facebook