Dragons' Den star Hilary Devey has triggered a debate by revealing that she shared a bed with her son until he was aged 10 and that even now, at 29 years old, he still comes and sits with her when she's in bed.
She has defended her decision to sleep with her only son, Mevlit, for so long, claiming her "mother's instinct" means she knows what is best for him.
The businesswoman revealed all on ITV's Loose Women and has since come under a lot of criticism for her "unusual" decision and parenting skills.
I am delighted that someone in the public eye has been brave enough to be so open.
When Master A was born he spent the first few months in a crib next to my bed. At four months he went into his own room, in his own bed.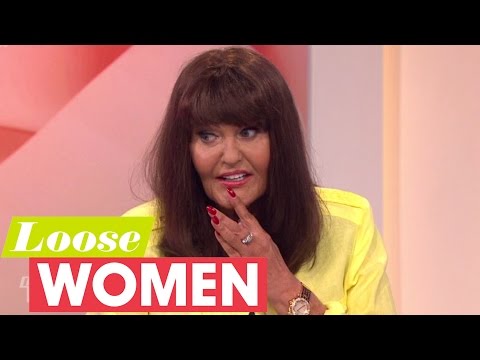 This is considered early by many but I was simply following the advice of the "experts". A new mum, who was I to question them? However, I never felt entirely comfortable about my baby boy being alone in a completely separate room.
As he got a little older it became more difficult: the outstretched arms, the baby blues brimming with tears and the painful cries of "Mummy" every time I switched off his light at bedtime.
When he was able to walk it wasn't long before the pitter-patter of tiny feet would make their way into my room. As a single parent luxuriating in a huge double bed, I wasn't going to deny my son the comfort he so obviously craved.
• Also by Working Mum: It's his problem, why am I going to therapy?
He's now seven years old – and, yes, he does still sleep in the bed with me. We keep making a pact that at his next birthday he will go into his own bed. He turns eight in a couple of months' time. I'm not holding my breath. I'm also not going to make a big deal about it or make him move.
It is, as Devey says, a "mother's instinct".
However, when I'm forced to sleep in a sliver of bed while Master A sprawls across the lion's share of the divan there is a part of me that secretly hopes he'll soon embrace his independence.
Working Mum, knowing all too well I've made my bed and now have to lie in it.