You think of the cello and you think, perhaps, of Jacqueline du Pre embracing Elgar's concerto or Yo-Yo Ma engaged wrestling with Dvorak.
The 2Cellos took a detour from the usual oeuvre during their concert at Greenwich Music Time this week.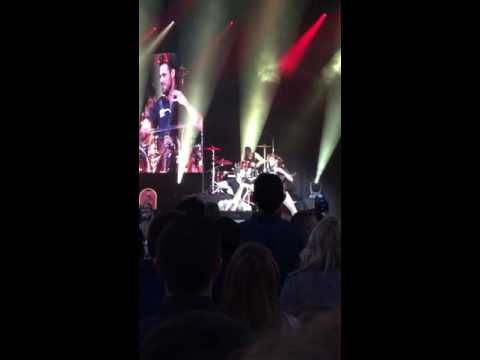 Young Croatian cellists Luka Sulic and Stjepan Hauser are determined to break down barriers between the classical and contemporary and gave the audience at the Old Royal Naval College something to rock to with their versions of, among others, Satisfaction and Highway To Hell.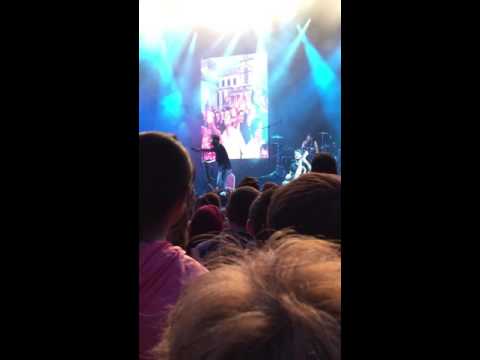 Sulic and Hauser have played the cello since childhood; Sulic graduated from the Royal Academy of Music in London, and Hauser from the Royal Northern College of Music in Manchester, both in 2011.
They immediately rose to fame when their YouTube version of Michael Jackson's Smooth Criminal became a massive viral hit leading to a record deal and an invitation to join Sir Elton John on his worldwide tour.
Music Time continues with David Gray on Friday, 10cc on Saturday and Jamie Cullum on Sunday.
Read more David Gray talks about not being this year's love any more