Explore the YouTube community – which has exploded over the past few years – at an event at the Excel centre.
Summer In The City encourages anyone with an interest in online video to come along to the Royal Docks venue and learn more about broadcasting digitally.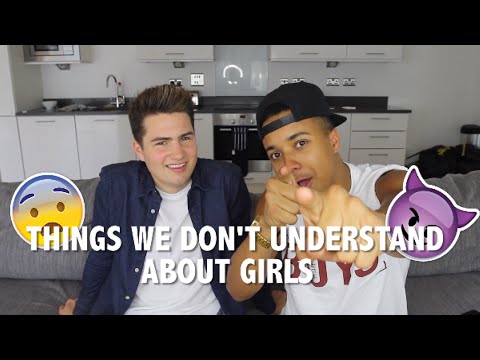 Among the YouTube stars making appearances will be comedy vlogger Adam Waithe – see his video Things We Don't Understand About Girls (above) And beauty vlogger Emily-Victoria Canham (below).
There will be talks, comedy performances, live music and panel discussions from a variety of YouTube guests at the three-day event, which runs from Friday, August 14 to Sunday, August 16.
Also there over the weekend will be an exhibition that is set to include stands from sponsors, exhibitors and YouTubers presenting their merchandise.