Princess Anne visited Greenwich Peninsula for The Princess Royal Livability Awards this week.
As patron of disability charity Livability , HRH The Princess Royal, took part in the ceremony, which each year celebrates the special achievements of staff, supporters and volunteers.
The event, on Tuesday, February 23, also welcomed the mayor of Greenwich, councillor Norman Adams, and the deputy lieutenant of Greenwich Dr Pieter Van Der Merwe.
Princess Anne presented seven awards on the evening that included outstanding staff achievement, outstanding service, outstanding supporter and lifetime achievement.
HRH also unveiled a plaque to mark the official opening of Livability's new national office on Greenwich Peninsula after 20 years in Shoreditch.
40 other members of staff received certificates from the charity's board of trustees to appreciate their work.
Greenwich mayor Norman Adams said: "It is a privilege to have welcomed HRH The Princess Royal to the royal borough and participate in Livability's charity event.
"I am delighted that Greenwich Peninsula has been a location of choice for Livability's national office team and that the step-free accessibility of the area is beneficial to the charity's service users and staff."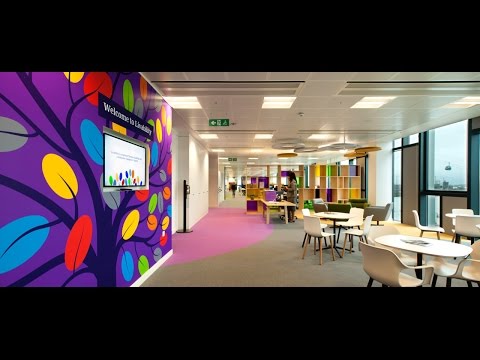 Charity CEO Dave Webber said: "As a national charity, Livability has over 1,600 members of staff, delivering disability and community focused services around the UK.
"Along with key supporters and volunteers, they make an immense contribution to our charity's work and the impact on the lives of our service users.
"I am proud of the commitment our staff and special supporters share in creating a positive, inclusive and enabling community experience for all we serve.
"I look forward to all that we can achieve together through our new national office location in Greenwich."