We've stumbled upon this footage from a mid-90s L!ve TV programme very close to home and, frankly, we won't be able to watch TV in the same way again.
Yes, Canary Wharf is free from skyscrapers, the acting is wonderfully free of talent and there is a lot more impromptu snogging than we're used to – but that's not what gave us the goosebumps.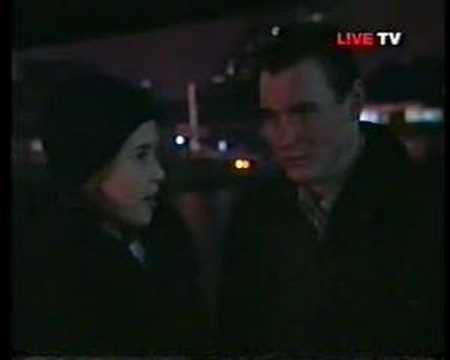 Canary Wharf was a soap opera, set in a fictional cable TV station but, as the final scenes show, it went out with an unexpected twist and acquired some very, er, pre-millennial anxieties.
You think you know what happens. Think again. Stick with it to the end because … *mic drop*.
L!ve TV ran, in its first incarnation, from 1995 to 1999 and then later from 2003-2006 and, according to Wikipeda, the entire TV archive and rights were sold on eBay in May 2013 for £14,100. (Although Canary Wharf – the soap opera – is surely a gem beyond price.)
And for those still in doubt after *that* ending, here's episode 169…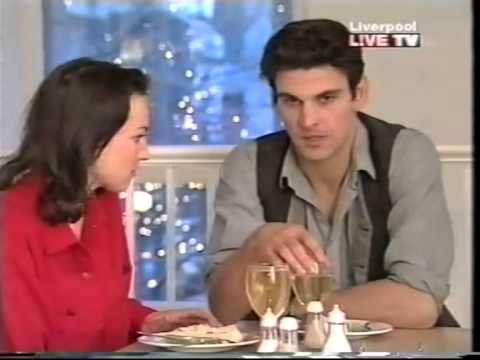 Follow The Wharf on Twitter @the_wharf .
Keep up to date with all our articles on Facebook .