Tower Hamlets Mayor John Biggs wandered into opposition territory this week making a pitch to the Conservative Party conference for investment to support the housing boom on the Isle of Dogs.
The mayor – who appeared on screen rather than in person – took part in a presentation by the Isle of Dogs Neighbourhood Planning Forum, supported by Canary Wharf Group.
He said: "Developers are very keen to develop in our borough and we can contribute to meet some of our needs but we need a partnership with ourselves, City Hall, and national Government so we meet the shortfall in funding for bits of infrastructure whether its transport or other public services."
He supported the Forum's message of "preventing the solution to today's housing crisis becoming tomorrow's infrastructure crisis".
The forum said that building huge, closely packed skyscrapers of up to 75 storeys – each housing over 1,000 people – risked an infrastructure crisis in areas such as health, transport and education.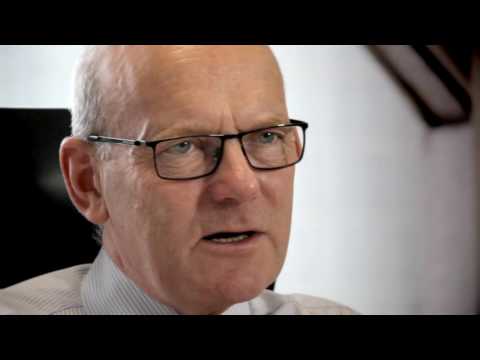 The population of the Isle of Dogs is expected to grow from its present 40,000 residents to over 100,000 in the next decade – the fastest growing area in the country, with the GLA expecting another 30,000 apartments to be built in the area.
Richard Horwood, chairman of the Isle of Dogs Forum, said: "Assuming that critical infrastructure will somehow be sorted out on a wing and a prayer is just not good enough.
"Developments exceeding the maximum densities recommended in the GLA's London Plan should only be approved after the infrastructure needed to support them, and other existing and approved developments, has actually been identified and guaranteed. Sounds obvious doesn't it, but it's not what happens at the moment."