The Tall Ships Festival gave people an appetite for river travel over Easter, with many choosing to move around the city by water.
MBNA Thames Clippers reported a record 40% leap in visitor numbers over the Easter period compared to last year with the tourist hotspots of Greenwich, Tower Bridge and Waterloo the most popular.
Chief executive of MBNA Thames Clippers said: "The great weather and events such as Rendez Vous Tall Ships Regatta in Greenwich all contributed to a record weekend for us in terms of visitors travelling by river.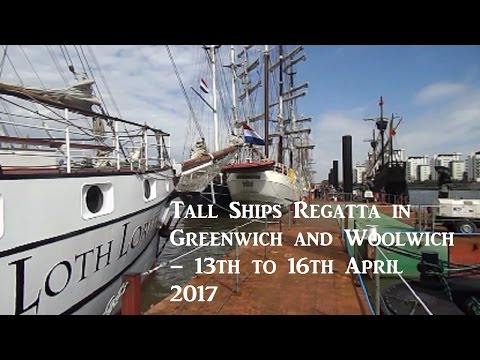 "It's great to see that the River Thames is fast realising its potential to be one of the most reliable and efficient routes, connecting central London with destinations such as Greenwich."
The east of the river is in the sights of the ever-expanding Thames Clippers operation, itself based at Trinity Buoy Wharf. The rush of new developments along the riverside at Royal Wharf and Orchard Wharf are likely to come with new piers, extending the reach of the boats.
Two new passenger boats will join the fleet this summer following on from the two additions that arrived in 2015, giving a 30% capacity boost in two years.
The new boats are being built in the Isle of Wight and the £6.3million contract has created 75 new jobs.
Co-founded in 1999 by Sean Collins and Alan Woods, the company began with one boat servicing 80 passengers a day between Greenland and Savoy piers. Now owned by AEG, owners of The O2 , the company handles more than 4million passengers a year.
Follow The Wharf on Twitter and Instagram @thewharfnews
Keep up to date with all our articles on Facebook