Victims of the 1996 Docklands bombing are now one step closer to securing compensation after the House Of Lords passed a bill aiming to unfreeze £9.5billion of Libyan assets held in London.
Lord Empey's Asset Freezing (Compensation) Bill aimed to "right the great wrong" done to victims of IRA atrocities that were carried out with weapons supplied by Libya.
Included are those who were affected by the explosion in Canary Wharf on February 9, 1996, in which two people died and 39 were injured.
Hamida Bashir, whose son Inam was killed in the explosion alongside John Jeffries, said: "I do not require or will accept any compensation for the loss of my son Inam but all those left disabled in the UK deserve to be compensated.
"It made me so sad that our Government did not fight for its citizens because other countries, including the US, fought for their victims and received substantial compensation.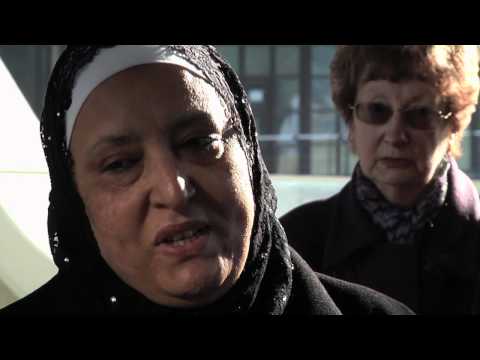 "Our Government's lack of concern for its citizens broke my heart because it devalued the life of my Inam and of all those killed and left disabled. Hopefully this bill will finally make this injustice right."
Joyce Brown, a Midland Bank cleaner who was injured in the explosion, said: "The East End and I will never forget that night.
"I welcome the bill to help all those left injured but I feel that we were treated disgracefully by the Government who abandoned us.
"Our campaign for justice has taken years but fortunately the East End fight for justice has been supported by so many good people."
MP Andrew Rosindell is currently in the process of introducing a parallel bill in the House Of Commons.
Follow The Wharf on Twitter @the_wharf
Keep up to date with all our articles on Facebook