Unless you're a beauty blogging YouTube sensation within the hair field, then doing a proper do for a nice occasion is probably at best a bit of a faff and at worse a total nightmare.
So, as I found out recently, it's much easier to let the team at Seanhanna work their braid menu magic on your mane and jazz up your hair for a night out or a special occasion.
Considering two people had to be drafted in to tackle mine, I'm pretty sure I wouldn't have managed the finished look without them.
Nevertheless, it was all over in under 20 minutes and left me with a simple, elegant style.
And with prices starting at £15 it's not too bad a deal if you need something a little special for a wedding or even if you fancy heading to the salon after work before a night out.
Styles to choose from include a fishtail, romantic halo or a edgy side braid. I opted for the waterfall, which featured curls falling over my shoulders.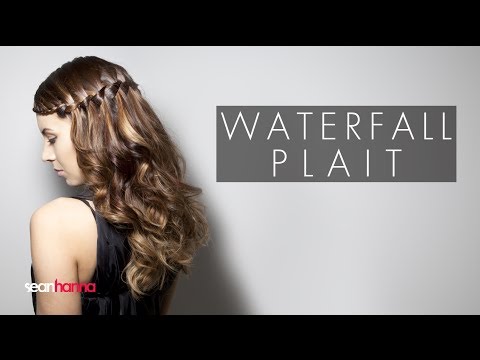 If you fancy trying it yourself then there are tutorial videos too.