So here we are, fast approaching the calorie finale of the year with all too familiar problems – just how many pairs of Spanx will be required on New Year's Eve if you make a premature start on the Quality Street?
Will that newly adjusted tux button up if your mulled wine and Bailey's bender started on bonfire night?
So here's the thing – you can have your cake and eat it – if you eat it every other day. But on the cake-free days think abstinence.
Actor Chris Hemsworth lost nearly two-and-a-half stone for his recent role in Heart Of The Sea existing on around 600 calories a day (like fasting on 5:2 but with no let-up). Just look how thin he is in this trailer.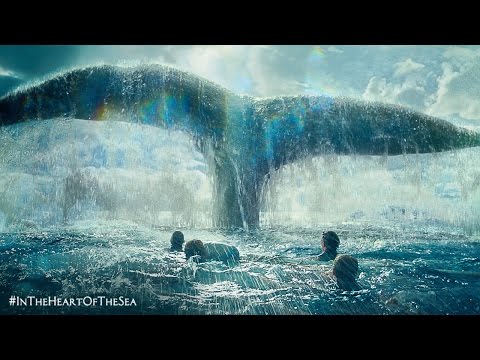 What can we, the non-red carpet hoi polloi of east London, take from this to avoid the predictable Stuffed Turkey Syndrome?
First add some calories – let's say 300 for the ladies and 500 for the gents.
Hemsworth has admitted he felt he "was going to pass out any second" and we need to prevent you from keeling over at the kids' carol service.
This should be enough to keep you both safe and slim on your non-cake days.
So let's say Thursday involves a steady stream of edible office treats, one Christmas lunch followed by a client dinner washed down with a vat of red wine.
Come Friday you need to hotfoot it to Cabot Place for Leon's Vegan SuperClean Quinoa Salad.
Forget the morning-after-the-night-before cravings – this is your Pinot Grigio penance Stateside-style.
Keep snacking to a minimum and have a high-protein but low calorie dinner (think chicken or tuna salad).
Before you know you'll be back to a cake day and the edamame beans will be a distant memory.
Before you climb aboard the outrage bus and accuse me of encouraging erratic eating, I'd like to stress that is not my aim – I'm simply encouraging damage limitation.
I know for a fact mince pies and mulled wine will be diet staples over the next few weeks so practising my Damage Limitation Diet should keep you from looking like a foie gras goose come New Year's Day and might even see you drop a dress size too.
Calorie intake may need to be adjusted depending on height, build and activity levels
Our fitness guru – Isle of Dogs resident Laura – is a leading personal trainer and offers personal training sessions and classes in and around Canary Wharf via her website .